The UN health agency has warned that the disease could be more severe in vulnerable populations like children or pregnant women.
---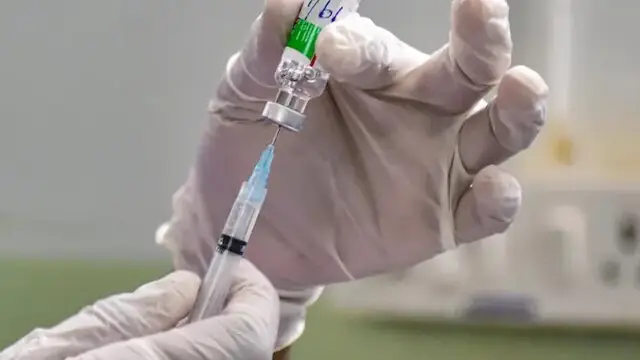 Earlier this week, editors of two British medical journals said that at no other time in the country's National Health Service have so many parts of it been so close to collapse.
---
To date, monkeypox deaths have only been reported in Africa, where a more dangerous version of the virus is spreading, mainly in Nigeria and Congo.
---
About 10 per cent of patients were hospitalised for treatment or to be isolated, and one person was admitted to an intensive care unit. No deaths have been reported.
---
After the monkeypox emergency committee met for the second time, on July 21, 2022, it released a report stating that the multi-country outbreak of monkeypox meets all the three criteria defining a PHEIC.
---