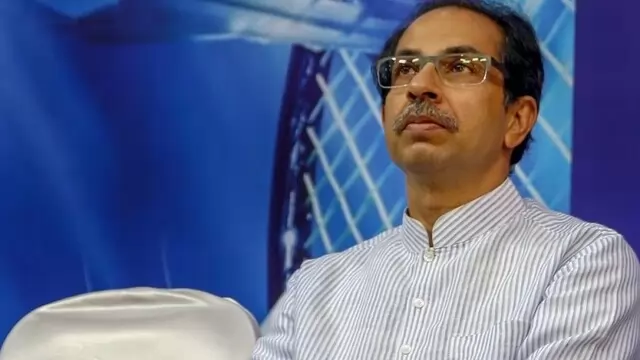 A division bench of Justices Dheeraj Thakur and Valmiki Menezes rejected the plea, saying the petitioner was seeking a roving enquiry.
---
A Shiv Sena without the Thackeray was an inconceivable notion in the past. With the Election Commission ruling in favour of the Eknath Shinde faction, the Shiv Sena will be without the Thackerays, the descendants of...
---
Maharashtra: Some of Koshyari's statements had triggered controversy, leading to an announcement by the state Raj Bhavan last month that he wants to quit the post.
---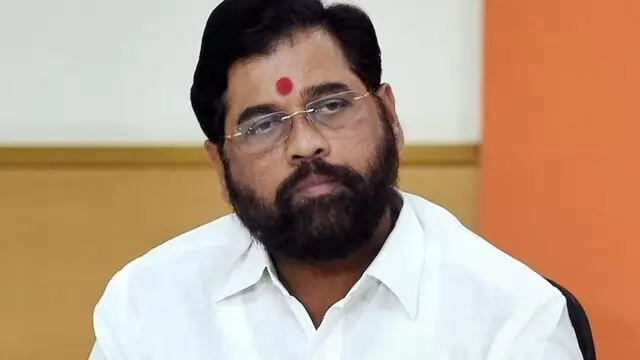 In a big blow to Uddhav Thackeray, the Election Commission on Friday allotted the name 'Shiv Sena' and its poll symbol 'bow and arrow' to the group led by CM Eknath Shinde.
---
He said Shiv Sena protected a political leadership for 25-30 years but they (BJP) didn't want Sena and also the Akali Dal- the erstwhile members of the BJP-led National Democratic Alliance (NDA).
---
He said the government, which came to power in June 2022, was formed as per Constitutional norms and rules.
---
The Election Commission on Friday ruled that the 'Shiv Sena' name and 'bow and arrow' party symbol would go to the Sena faction led by Maharashtra Chief Minister Eknath Shinde. With this, the ouster of the Thackerays...
---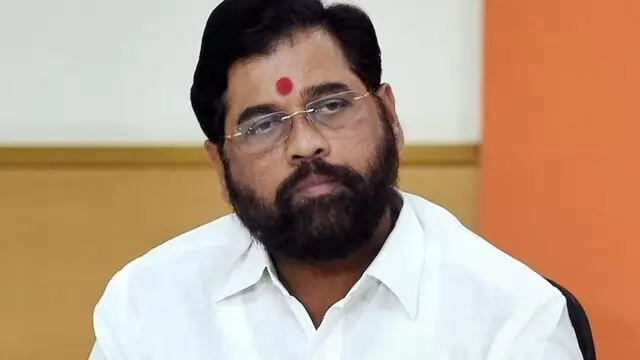 "Power had gone to head," Shinde said after attending a gathering of fisherfolk community in Aaditya's Assembly constituency, Worli, in south Mumbai.
---