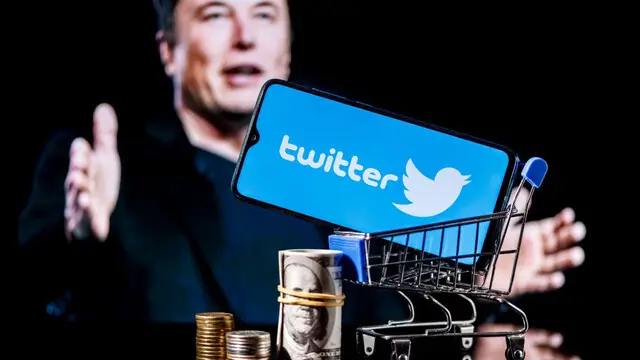 Musk's lawyers also said in a court filing Tuesday that Twitter Inc. attorneys have refused to consent to a proposed Oct. 17 trial date and are insisting on an Oct. 10 trial start, using the uncertainty over a trial date to...
---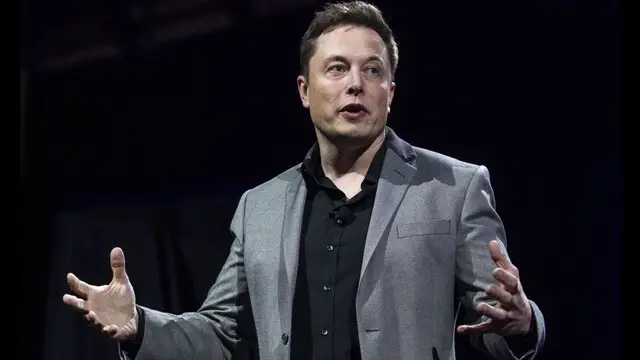 Of the two, Musk's electric vehicle company has fared worse, with its stock down almost 16% so far this week to $728
---
Elon Musk on Monday entered into an agreement to acquire social media giant Twitter for approximately $44 billion. 
---
Twitter has said for years in regulatory filings that it believes about 5% of the accounts on the platform are fake but on Monday Musk continued to taunt the company, using Twitter, over what he has described as a lack of...
---
Musk reported the sale in a filing with the Securities and Exchange Commission on Thursday
---
Musk is planning to offer a tender offer within 10 days and has roped in investment banking firm Morgan Stanley to raise as much as $10 billion in debt against Twitter, in the manner of a traditional leveraged buyout.
---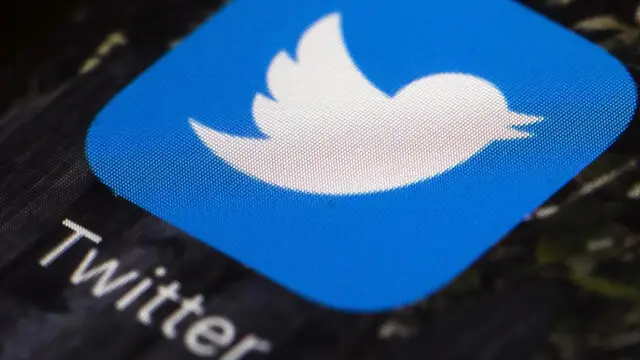 But the drama surrounding his offer — almost all of it created by Musk himself — might spill over into today's proceedings anyway.
---
The development came two days after the microblogging site introduced the 'poison pill' defense to wield the hostile takeover by Twitter. 
---