Sixteen trekkers were rescued and evacuated at different instances by the Disaster Response Force and the Mountaineering Group of Ladakh, the official said. They usually carry out rescue operations whenever the trekkers face...
---
Area DM temporarily placed a ban on all trekking and adventure activities in the district. Experts argue that more robust mechanism, international-level security checks, instead of the temporary ban, are the real solutions.
---
Five trekkers whose bodies were airlifted are identified as Shubhayan Das, Vikas Makal, Saurabh Ghosh and Tanumoy Tiwari from West Bengal, and Anita Rawat, the only woman member from Delhi.
---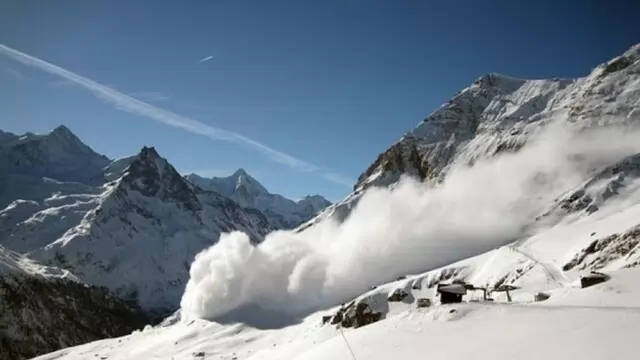 Ashutosh, who was on the edge of the mountain, was hit by the avalanche when he was just 20 metres short of the summit and he fell towards the Dhundi–Atal tunnel side on Saturday.
---
A13-member rescue team consisting of NDRF and SDRF personnel on Tuesday reached Devi Kund near the Sundardhunga glacier where five bodies had earlier been spotted and retrieved all of them.
---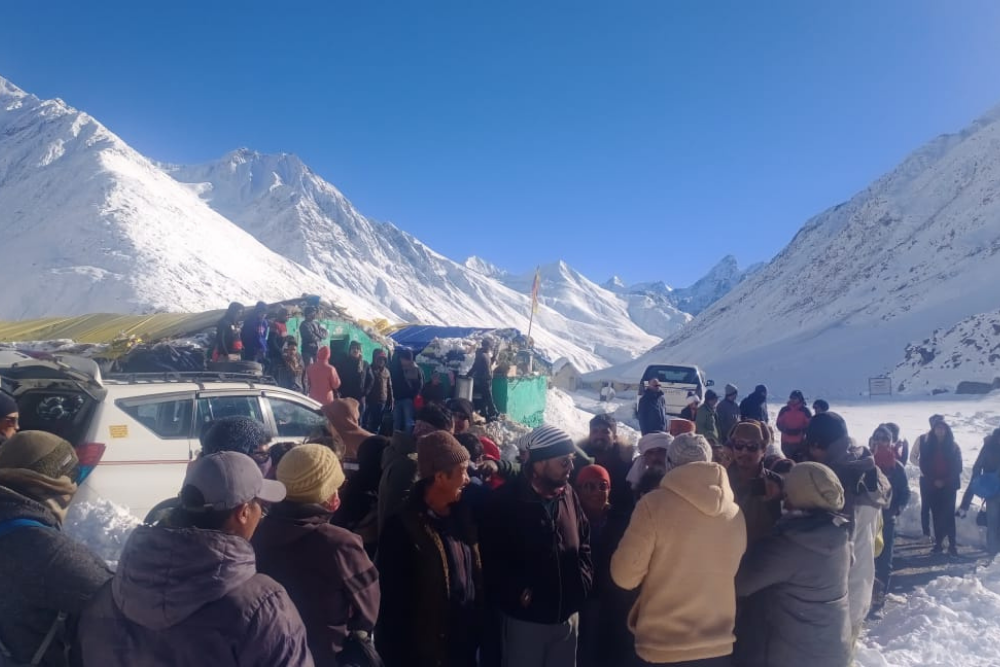 More than 80 tourists from different states were stranded at Batal in Lahaul Spiti where all road communications remain snapped for the past 72 hours due to snowfall.
---
A huge chunk of the glacier cleaved off Sunday, sparking an avalanche onto unsuspecting hikers below killing at least seven people were killed, while 13 went missing.
---
The Lamkhaga Pass, where the trekkers went missing during inclement weather from October 17-19, is one of the toughest passes which connects Kinnaur district with Harshil in Uttarakhand.
---