The Congress general secretary said the argument that all these deaths are expected mortality is "complete nonsense" and has been debunked by international cheetah experts.
---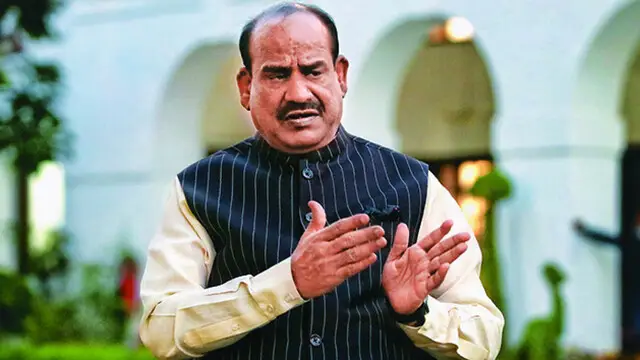 For improved transparency and objectivity in Lok Sabha operations, the Secretariat will begin holding "Chintan Shivirs" on Monday.
---
The chief minister said that no eligible indigenous person must be deprived of land settlement while organised mafia/land sharks will not be spared.
---
Asserting his right to question the government on Manipur's troubling situation, Mr. O'Brien demands his entire speech be put on record, sparking a debate over free speech and transparency in Parliament."
---
The Reserve Bank of India has issued guidelines to regulated entities on fair lending practices regarding penal charges in loan accounts. These guidelines aim to promote transparency in the disclosure of penal interest and...
---
The court has demanded updates on the investigation and expressed concerns about the CBI's intentions regarding Wankhede's arrest.
---