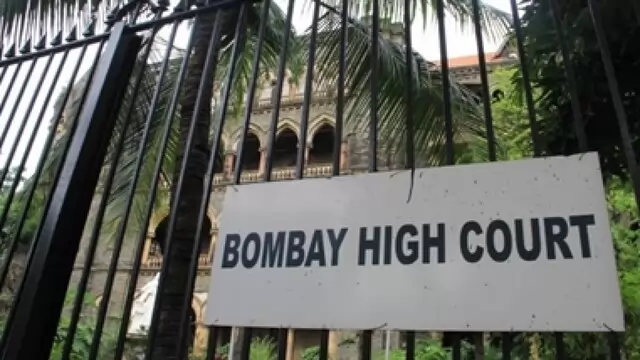 On Monday, The Bombay High Court asked the Maharashtra government to consider granting reservations to transgenders in state-run educational institutions and government jobs.
---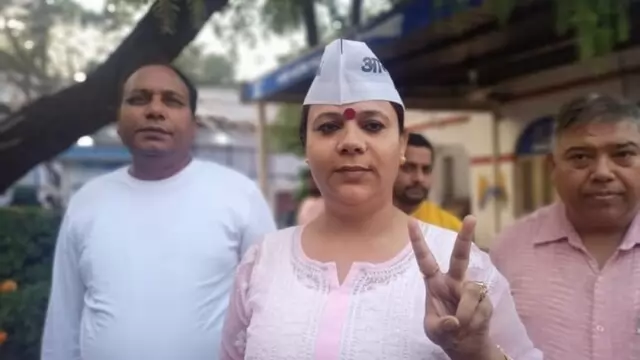 AAP's Bobby Kinner won the civic polls from Sultanpuri-A ward after defeating Bharatiya Janata Party's (BJP) Ekta Jatav and Congress' Varuna Dhaka.
---
The tribunal was hearing an application filed by one Vinayak Kashid, seeking a direction to the Maharashtra Public Service Commission (MPSC) to allow the applicant to apply for the PSI's post as a transgender candidate.
---
Among the new members, the highest enrolment is registered in the age-group of 18-21 years with 2.77 lakh members, followed by age-group of 22-25 years with 2.32 lakh members
---
The government in its petition claimed it was "extremely difficult" to implement the tribunal's direction as the state government has not yet framed any policy regarding special provisions for the recruitment of transgenders.
---
Head of Kinnar Akhada tells how the transgender community got its legitimacy in 2018, with of course, Ram's blessings
---
The court was hearing a petition filed by the Maharashtra government against the tribunal's order directing it to create a provision for transgenders in the application form for posts under the home department.
---
The upcoming biopic will shed light on the momentous life of Shreegauri Sawant - from her childhood, her transition, to her contribution to revolutionize the transgender movement in India.
---