Universities are in a fix because of the gap between high aspirations and low quality arising out of poor schooling. Moreover, lack of research converts universities into centres for transmitting existing knowledge without...
---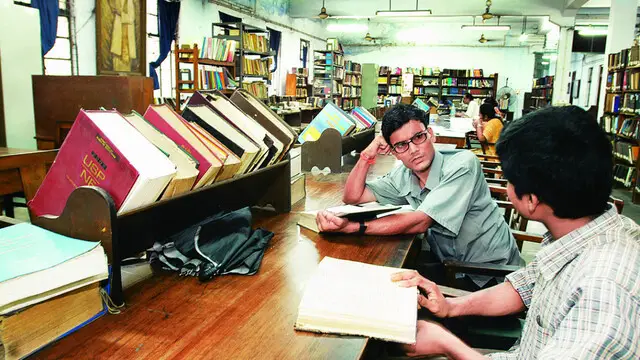 Jadavpur University in West Bengal has been named the best State Public University in India for its academic research excellence and competitive placement by Outlook's annual ICARE university rankings.
---
Outlook's annual ranking of India's top State Public Universities in 2021 will help students make an informed choice.
---