'Everything Everywhere All at Once' was named best picture at the 95th Academy Awards, capping off an improbable awards season run by winning the movie business's highest honour.
---
Indian star NTR Jr posed with Hollywood actor Brendan Fraser and wished him luck for the 95th Academy Awards, where he is nominated in the Best Actor category for his performance in the film 'The Whale'.
---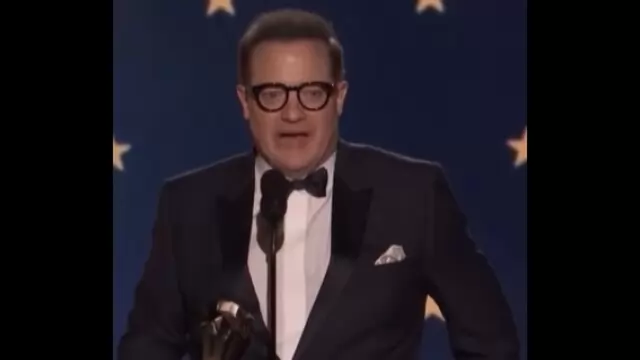 'The Whale' actor Brendan Fraser made an emotional speech to the leading lights in the acting world. The actor, 54, secured the award for Outstanding Performance by a male leading actor in the Darren Aronofsky-directed...
---
Actor Brendan Fraser, who won the Best Actor honour 'The Whale', got on stage and said he is grateful for the "creative lifeline".
---
Actor Austin Butler has said that the times he spent with Elvis Presley's daughter, Lisa Marie Presley were the "greatest gifts of (his) life".
---
Actor Brendan Fraser joined Howard Stern's talk show and continued to sound off on the Golden Globes, which he did not attend this year despite being nominated for best actor in a motion picture drama thanks to his...
---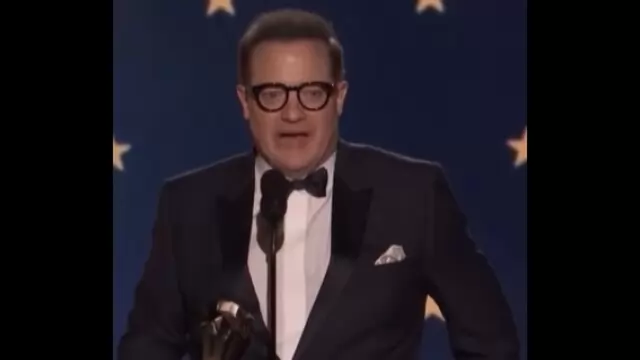 It was an emotional moment for Hollywood star Brendan Fraser, who was all in tears after hearing his name at the 95th Oscars Awards, where he won the Best Lead Actor for his acclaimed film 'The Whale'.
---
Indian audiences will get to see Brendan Fraser's Oscar nominated performance in "The Whale" on big screen on February 3.
---