For universal human rights to prevail, religion has to be kept out of public life
---
The self-censorship and silence over the attack on Salman Rushdie for The Satanic Verses in Bangladeshi media and society is telling
---
Why Salman Rushdie deserves to be tried for his book 'The Satanic Verses', rather than us lamenting over his freedom of speech
---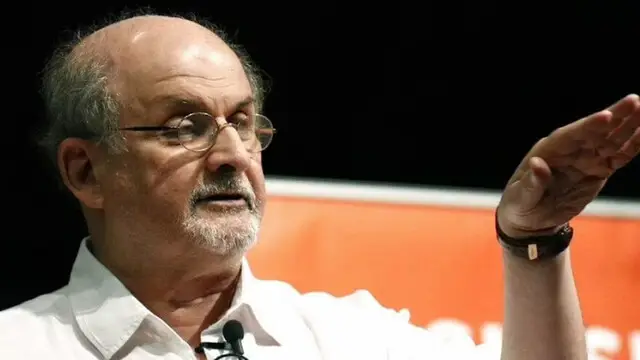 Salman Rushdie, 75, spent years in hiding after Iran's Ayatollah Ruhollah Khomeini issued a 1989 edict, a fatwa, calling for his death after publication of his novel 'The Satanic Verses', which some Muslims consider...
---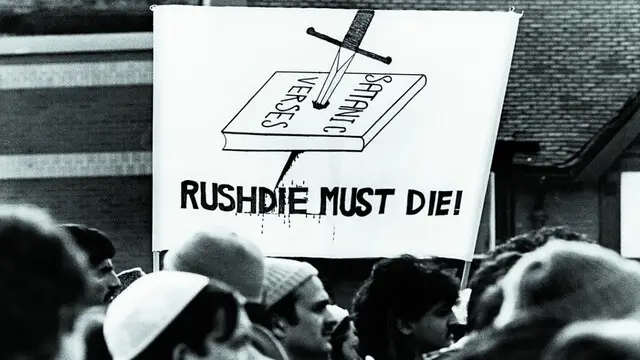 How the author morphed into a purveyor of socio-political conflict and a catalyst for Muslim radicalisation
---
Feeling offended? Look away. Don't push your beliefs on the rest of us. In this digital age, truth will out anyway.
---
Before Salman Rushdie's 'The Satanic Verses', a 1932 Urdu anthology 'Angarey' had instigated similar angst in India, making the uproar over later banned books pale in comparison considering this was an age innocent of...
---
What will be the effect of the violent attack on Salman Rushdie globally? How will writers mould themselves in the future? Will the percentage of self-censorship go up?
---