The I-T department had issued a notice to Ambani on August 8, 2022, for allegedly evading Rs 420 crore in taxes on undisclosed funds worth more than Rs 814 crore held in two Swiss bank accounts
---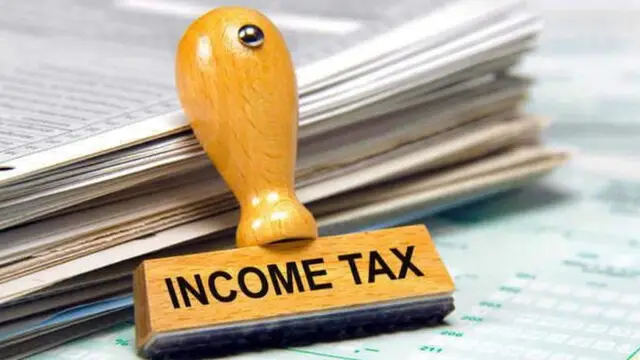 Tax evasion investigations have been conducted by the Income Tax Department against two major luxury watch retailers in Delhi.
---
IRDAI has allowed insurers to offer health and most of the general insurance products to customers without its prior approval, but they come with their own set of challenges
---
It is possible to be the wealthiest person in the world, living in a country that raises tax on income, and still not pay any income tax
---
CBDT revises instruction for constitution and functioning of local committees to deal with taxpayers' grievances from high-pitched scrutiny assessment by adjudicating officers
---
Shakira will stand trial in Spain for tax fraud.
---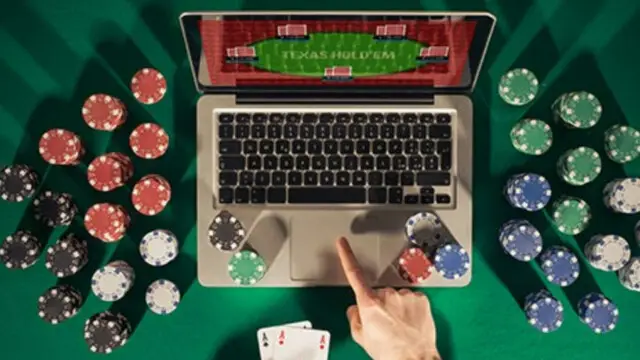 On September 8, the GST Intelligence issued a Rs 21,000-crore tax notice against Bengaluru-based Gameskraft Technology on charges of evasion
---
Rs 88.30 lakh in cash and 'incriminating documents' were recovered in raids on locations in MP and Goa linked to Sanjay Vijay Shinde.
---