She faces a maximum two-year ban, which can be reduced to a minimum of one year depending on the degree of her fault.
---
The move to suspend Chowdhury came in response to a resolution put forth by Pralhad Joshi, a leader of the Bharatiya Janata Party (BJP), and this resolution found acceptance within the parliamentary session on Thursday.
---
Indian women's captain penalized for show of dissent against Bangladesh 
---
The accused officer, reportedly in an inebriated state, is said to have engaged in inappropriate behavior towards a woman tourist.
---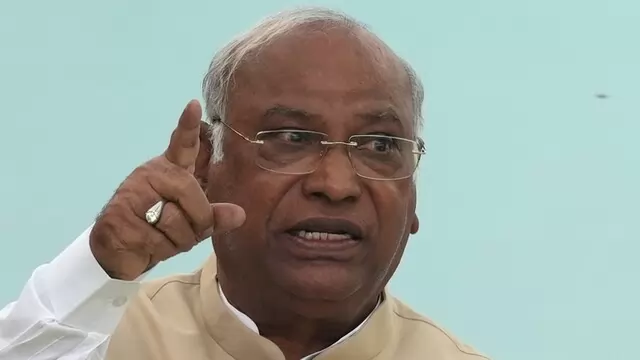 Sanjay Singh and other AAP MPs protesting Sanjay's suspension around the clock will now hold the protest only during parliamentary sessions.
---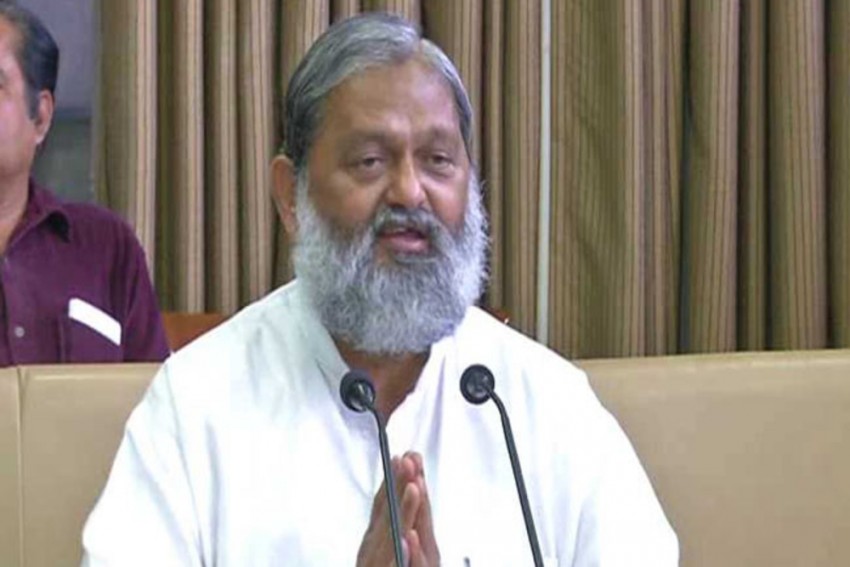 A complaint from an ex-serviceman led Haryana Home Minister Anil Vij to suspend a Sub-Inspector of Police posted in Karnal's Gharaunda.
---
On Friday, AAP MP Raghav Chadha was suspended from Rajya Sabha on the grounds of  "gross violation of rules, misconduct, defiant attitude and contemptuous conduct", pending a report by the privileges committee.
---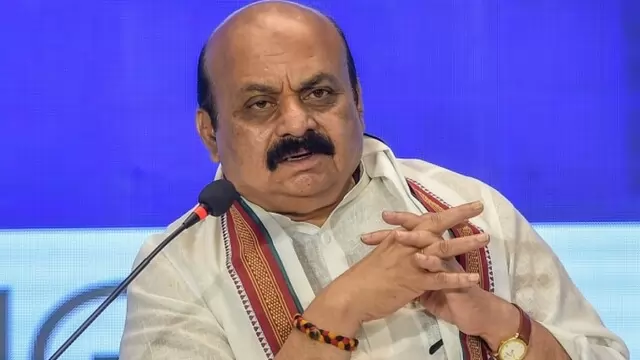 In protest against the suspension of 10 party legislators, BJP MLAs, including former Chief Minister Basavaraj Bommai, were detained and taken to the Vidhana Soudha police station for staging a demonstration outside the...
---