Despite the lean (summer) session, participants recorded 129 species from five butterfly families with 49 new butterflies recorded in 10 new range extensions, he said. The new records of butterflies will again be confirmed...
---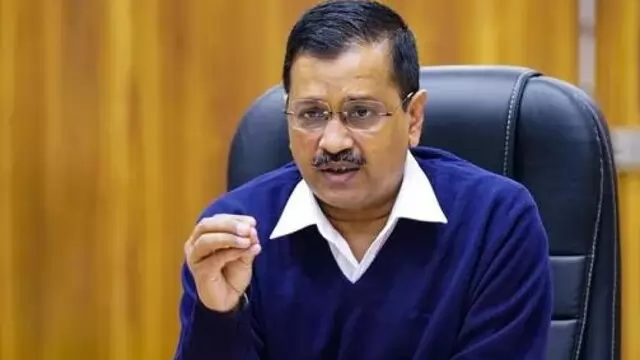 Delhi Chief Minister Arvind Kejriwal's comments came a day after the Income Tax department carried out a survey operation at British Broadcasting Corporation's (BBC) offices in Delhi and Mumbai.
---
On Saturday, a new poll of voting intentions showed that Prime Minister Rishi Sunak was more trustworthy, more economically competent, and more likely to win votes than his former boss, Boris Johnson.
---
Raqeeb Wani, the local sarpanch, said two houses belonging to Abdul Gani and Fareed Ahmad collapsed, while three others developed cracks and are unsuitable to live in.
---
All the international outlets have mentioned in their dispatches about the recent BBC documentary on Prime Minister Narendra Modi.
---
Apart from migratory birds, the survey spotted 38,880 local birds that reside at the lake. In Nalabana Bird Sanctuary in the lake, enumerators found a total of 3,42,897 birds.
---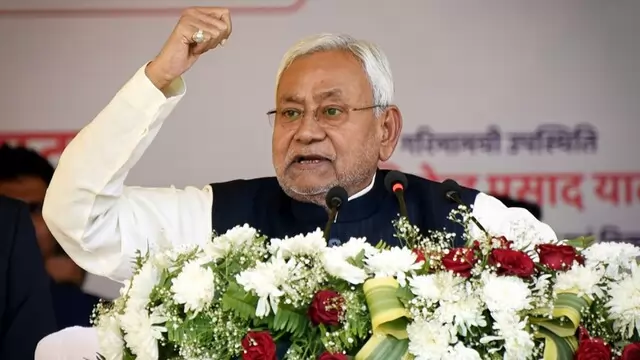 The Bihar chief minister on Saturday said the Congress must not rest on its laurels and make use of the momentum gained during Rahul Gandhi's 'Bharat Jodo Yatra' in forging a coalition of parties opposed to the BJP.
---
An eight-member committee headed by Anunaya Jha, also the Municipal commissioner Nagar Nigam Mathura was formed on December 25 to implement the orders of the High Court, officials said.
---