Japan's inflation data showed consumer prices rose 3.1 per cent from a year earlier in July, down from 3.3 per cent in June. But that was still higher than the 2.5 per cent forecast by some analysts and above the Bank of...
---
Hong Kong's Hang Seng slipped 1.5 per cent to 18,309.42, and the Shanghai Composite lost 0.5 per cent to 3,159.71
---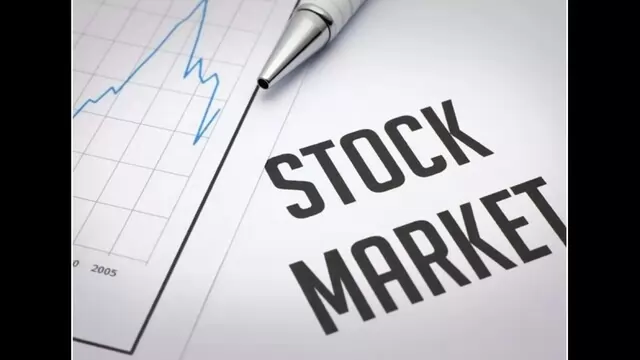 The 30-share BSE Sensex fell by 676.53 points or 1.02 per cent to settle at 65,782.78. During the day, it plunged 1,027.63 points or 1.54 per cent to 65,431.68
---
The official said that an inter-ministerial group (IMG) comprising senior officers from the Department of Investment and Public Asset Management (DIPAM) and the Railways Ministry has started consultations to decide on the...
---
India operations recorded a PAT of Rs 129 crore for the quarter compared to Rs 95 crore a year ago
---
The Federal Reserve is widely expected to raise its federal funds rate on Wednesday to its highest level since 2001. Investors are hoping that might be the final increase of the tightening cycle because inflation has been...
---
At the NSE, it began the trade at Rs 82, recording a jump of 43.85 per cent
---
Dubai, a global business hub home to 3.5 million people, weathered the pandemic while keeping its vital tourism industry afloat. The latest real estate boom is driven in part by an influx of Russian investors following...
---