Microsoft seems to have won amidst the risen tumultuous circumstances post termination of Sam Altman from his role of CEO at OpenAI. Satya Nadella hires Altman and co-founder Brockman, leading to visible effects in the stock...
---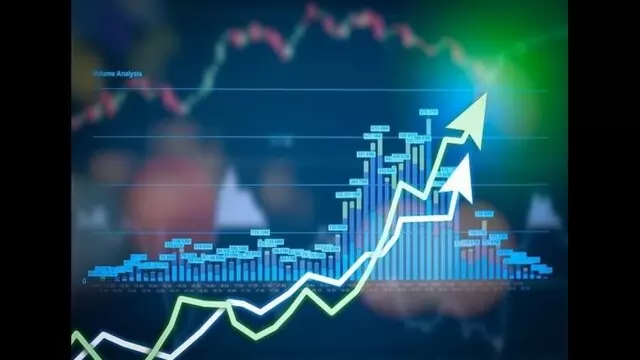 Danube Industries Limited stands as a shining beacon of success and growth in the Indian stock market. The recent issuance of bonus shares, coupled with the monumental A.I. based IT & Software order from Singapore, has...
---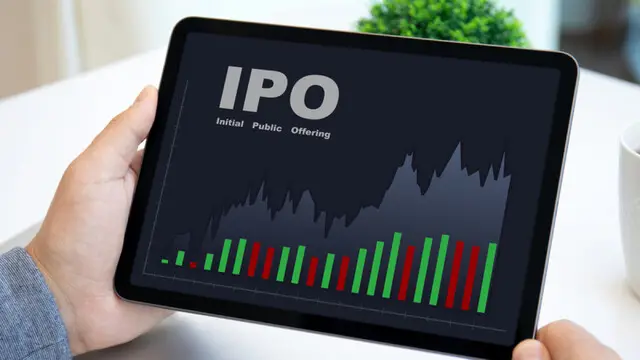 Concord Biotech IPO has received a robust response from investors, as the public issue was subscribed by a strong 24.87 times during the IPO subscription period.
---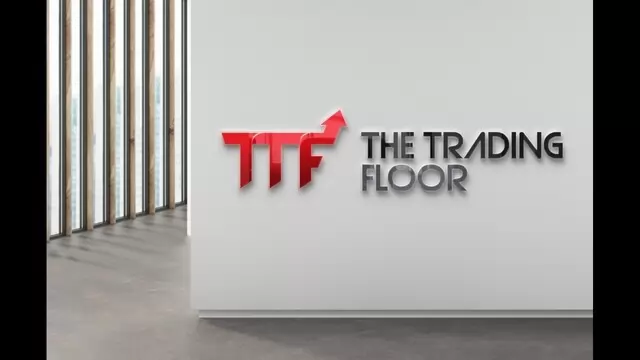 Founded earlier this year in Ahmedabad, TTF is dedicated to bridging the gap between theoretical knowledge and practical trading experience.
---
As the market buzzes with excitement, Danube Industries Limited stands poised to deliver exceptional results. The company's journey, from a humble Rs. 9 to an astounding Rs. 50, represents an incredible opportunity for...
---
Hong Kong's Hang Seng slipped 1.5 per cent to 18,309.42, and the Shanghai Composite lost 0.5 per cent to 3,159.71
---
As the anticipation reaches a fever pitch, investors are advised to keep a close eye on Sarvottam Finvest Limited. The next few months could potentially rewrite the company's history and offer investors an opportunity to...
---
Total consolidated income increased to Rs 639.95 crore during the April-June quarter of the 2023-24 fiscal from Rs 560.68 crore in the year-ago period
---