Razer CEO Min-Liang Tan suggested that Twitter should consider buying SVB and turning it into a digital bank
---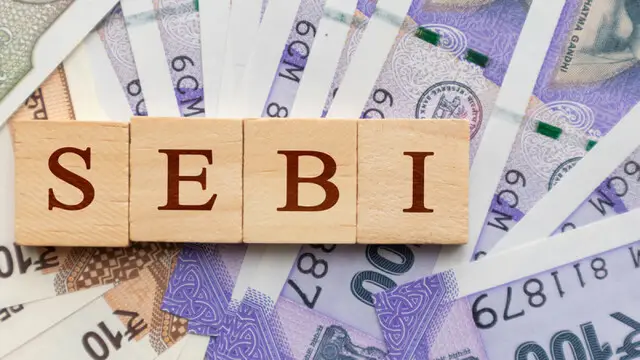 In its circular on Wednesday, the capital market regulator noted that cybersecurity incidents are growing in frequency and sophistication.
---
The CRA in its judgement may migrate a rating to the INC category before the expiry of three consecutive months of non-receipt of NDS
---
Capitals gains will be computed as per the value mentioned in the stamp duty or the circle rate. Rooms in a chawl are generally held on a tenancy basis and not on an ownership basis. Indexed cost of acquisition has to be...
---
A small investor requires a simple direction for picking the right stock; hence the following points may prove helpful for value stock picking.
---
Dharni Capital Services Ltd becomes the 414th company to get listed on the BSE SME platform, the exchange said in a release
---
The Social Stock Exchange segment will provide new avenue for social enterprises to finance social initiatives, provide them visibility and bring in increased transparency in fund mobilisation and utilisation by social...
---
Revenue from operations was up 41 per cent at Rs 19,214.2 crore
---