Everything you need to know about Stanozolol before using it is mentioned here which might change your perception about how AAS like Stanozolol works. 
---
Determining a steroid either falls under the category of good or not-so-good depends upon a number of factors.
---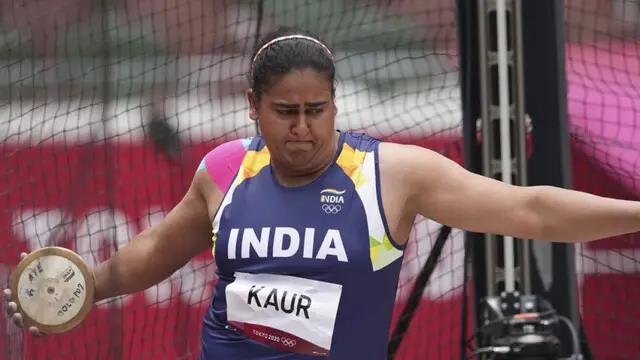 Kamalpreet Kaur's sudden improvement last year had raised a few eyebrows but she had earlier denied that she tested positive for any banned drug.
---