Interested to learn about dating a single mom and where you can meet your future partner? All you need is to follow this guide on dating a single woman!
---
These are the stories of Manjus and Kuntis. In stark images that speak a thousand words.
---
Far from the do-gooder moms till the 1990s, Bollywood is now depicting motherhood in more realistic and genuine tones. On this mother's day, here are a few films that depict both the challenges and the triumphs of...
---
Considering the unique circumstances of this case, Delhi High Court directed that the name of the father of the child be deleted from the passport and the passport be re-issued in favour of the minor child without the name...
---
Many cinephiles and playwrights accepted the stereotypical and entrenched trope of the abalaippen­­—the helpless woman who has to be rescued by a man
---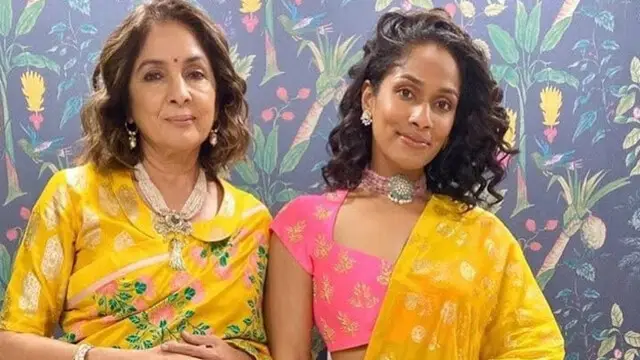 Fashion Designer Masaba Gupta, who is the love child of Neena Gupta and West Indies cricketer Vivian Richards, was raised as a single mother by the Bollywood actress.
---
Inspired by her own awkward journey as a confused single parent, Ahmad has addressed topics of sexuality and sexual awareness that are often brushed under the carpet by parents in general.
---
Actress Urvashi Dholakia recalls the time when she didn't have money to pay for her son's school fees. She felt let down at that time but now she feels she has done well for herself.
---