About 65 per cent of Indians are willing to spend anything between Rs. 5,000 and Rs. 1 lakh or more this festive season, but a large 35 per cent comprising middle and lower class Indians, who are still feeling the pinch of...
---
The three-day shopping carnival, now in its third edition, will be held at the JLN stadium in Delhi.
---
Be judicious, evaluate your credit history, keep tabs on credit card purchases and maintain a healthy credit score
---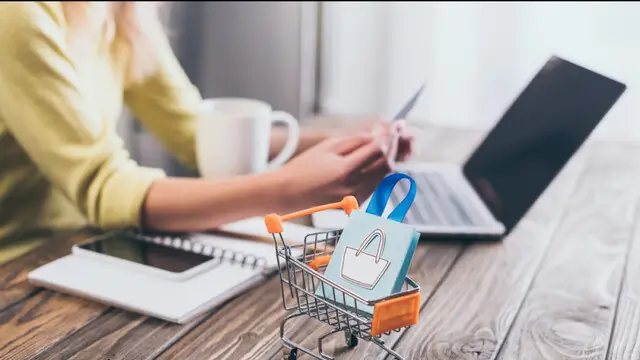 If you take a personal loan to fund your consumer durables buying spree, it could actually disrupt your long-term financial goals. Better to avail yourself of other avenues to make those purchases.
---
The continuous lockdowns, ban of public gatherings have created a disruption in the retail sector driving irreversible trends in the way we all shop.
---
A cyber intelligence firm had warned BigBasket of leak
---
GenZ and millennial consumers form a large part of the BNPL market thanks mostly to the convenience and speed on offer.
---