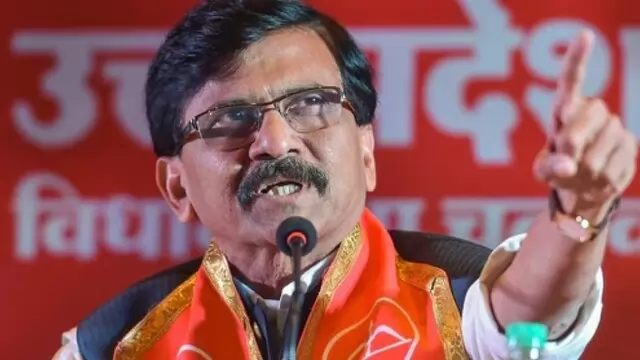 State-owned Bank of Baroda on Monday withdrew the public notice to auction the villa owned by Sunny Deol to recover Rs 56 crore dues, saying the actor has offered to settle the dues related to his bungalow in Mumbai.
---
In a statement, Shinde, who is the son of Maharashtra Chief Minister Eknath Shinde, said he wanted that the Sena-BJP form government (as part of the NDA) again at the Centre in 2024.
---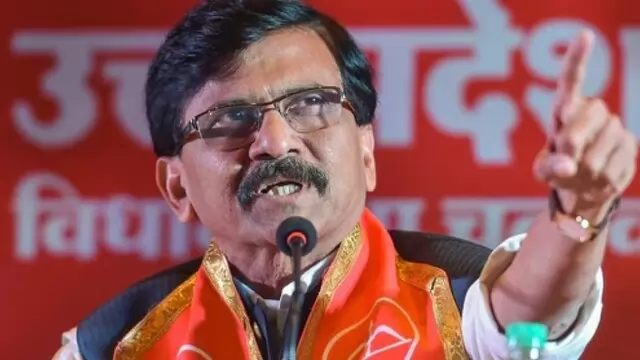 In a press conference, Raut had appealed to government officials and policemen to not follow  "illegal orders of this illegal government."
---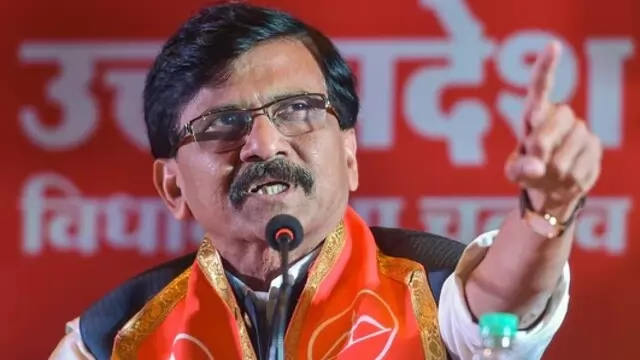 Seeking to make light of the NCP leader Ajit Pawar breaking away from the Sharad Pawar-led party, he said the Opposition Maha Vikas Agahdi (MVA) will nevertheless go ahead strongly in the state.
---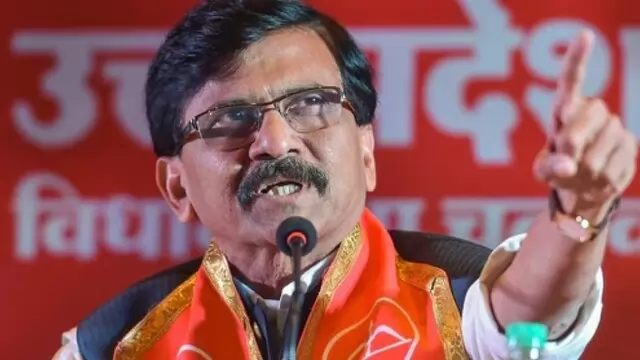 Police are awaiting an official complaint in the case. Once the complaint is filed, the two will be placed under arrest, said the official.
---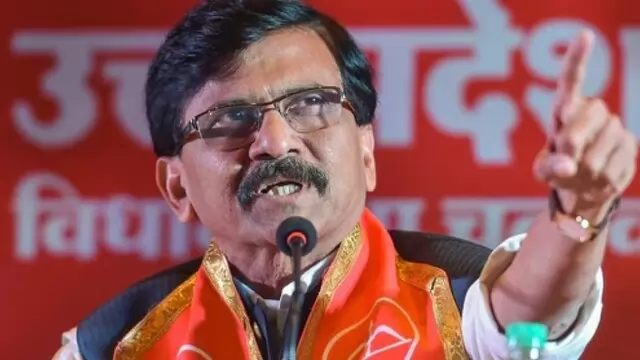 "Be is my party or past chief ministers of Maharashtra belonging to the Congress - from Vasantdada Patil to Vasantrao Naik - all tried to protect Mumbai," the Rajya Sabha member said. 
---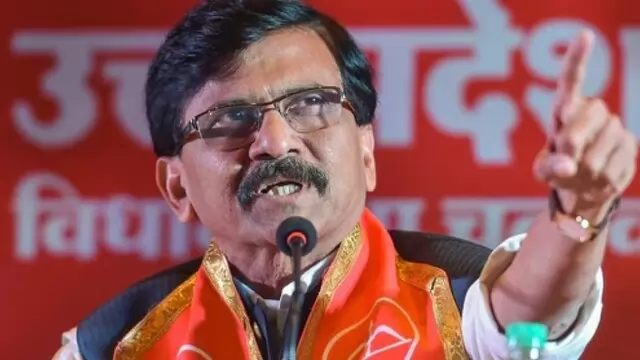 He said the Maha Vikas Aghadi (MVA) stands united "in the trying times" against the backdrop of the crisis in NCP and will contest all elections together. 
---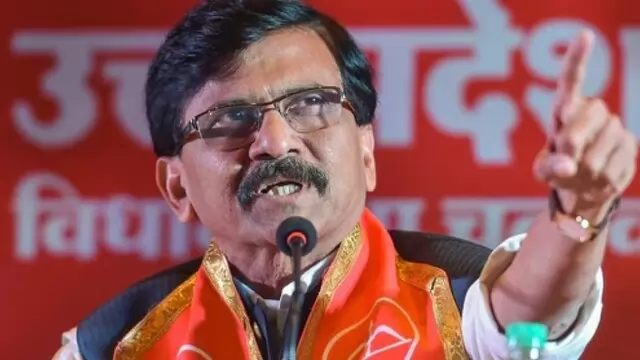 Senior NCP leader Ajit Pawar on Tuesday said he would work for his party till he is alive and scotched speculation that he and a group of MLAs loyal to him might align with the ruling Bharatiya Janta Party (BJP)
---