Davie Selke's two goals put an end to an undefeated run across all competitions, which had lasted more than two months, and hauled Leverkusen into contention for European places in the Bundesliga.
---
Marco Reus was in tears after bending his right ankle unnaturally in a challenge for the ball with Schalke's Florian Flick.
---
Leroy Sane's 71st-minute goal was enough for Bayern Munich to beat Eintracht Frankfurt and stretched their lead to nine points ahead of second-place Borussia Dortmund.
---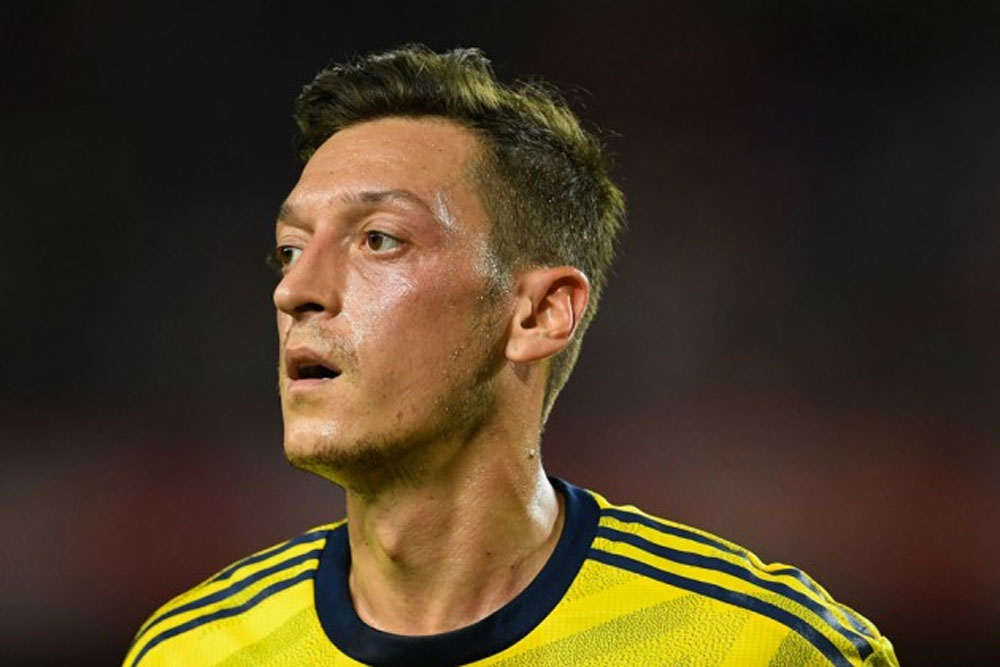 Ozil's immediate retirement brings an early end to his season with Turkish club Istanbul Basaksehir, where he made only seven appearances for the team.
---
Bayern Munich are the 31-time German champions. 18 teams will compete in the Bundesliga 2022-23 season. Here's how to watch.
---
Gazprom has been Schalke's funding sponsor since 2006. The German football team said the Gazprom logo will be replaced by letters reading 'Schalke 04'.
---
AC Milan is hoping the return of the mercurial Zlatan Ibrahimović will help it get over a miserable run when it hosts Torino, the team that knocked it out of the Italian Cup last month.
---