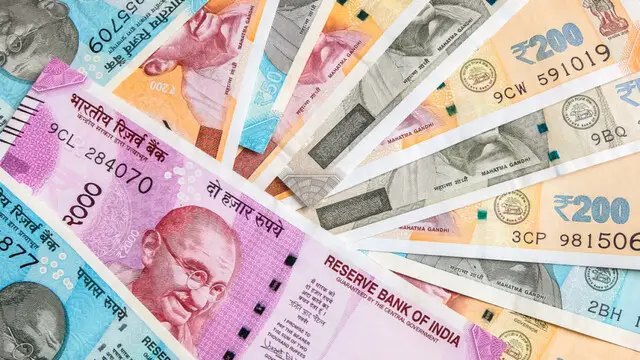 Forex traders said rupee is likely to trade with a negative bias on risk aversion in global markets
---
"Rupee trade mechanism has been initiated to facilitate trade in national currency with Russia. As of July 2, RBI has approved 34 applications from different Russian banks for opening SRVA in 14 Indian commercial banks," the...
---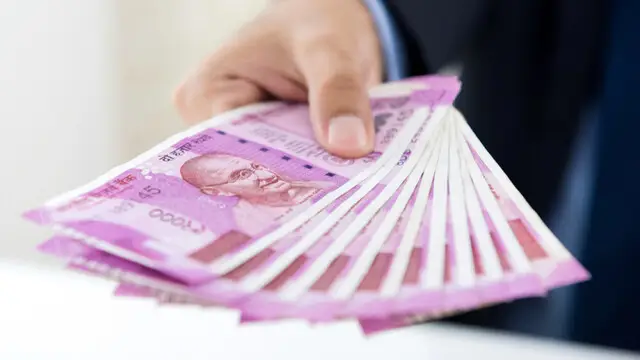 At the interbank foreign exchange market, the local unit opened strong at 82.57 against the US dollar. During intra-day, the Indian currency touched the peak of 82.51 and the lowest level of 82.67.
---
The Finance Ministry official told PTI that the rupee movement as of now was not of any concern as exchange rates are always volatile when US yields change it has an impact on all currencies and the rupee is no exception
---
Softness in the US dollar and sustained FII inflows supported the rupee, forex traders said, adding that the strength in crude oil prices remains a concern for the local unit, as a sharp surge in prices could limit its gains
---
On Monday, the rupee fell 68 paise to close at a one-month low of 82.76 against the US dollar
---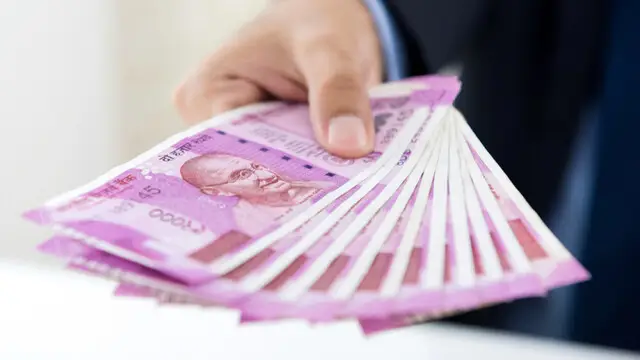 At the interbank foreign exchange, the domestic unit opened at 83.03 against the dollar and moved in a range of 83.02 to 83.13 in the day trade. It finally ended the day at 83.10 (provisional), registering a fall of 1 paisa...
---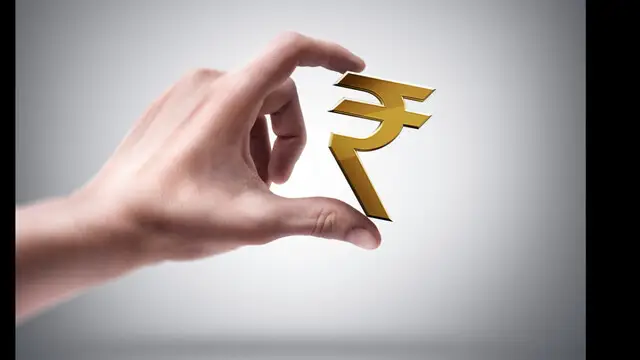 The dollar index, which gauges the greenback's strength against a basket of six currencies, declined 0.16 per cent to 101.76
---