Medicines were sold for up to 10 times its price by middle-persons at the height of the Covid-19 pandemic. A vial of remdesivir could have fetched a middle-person up to Rs 14,000.
---
While denying relief to him, Additional Sessions Judge Ravinder Bedi said that the offences are grave in nature and entail severe punishment.
---
Union minister Mansukh L Mandaviya said that the country produces 3,50,000 vials of Remdesivir everyday
---
Combining the antiviral remdesivir or molnupiravir with the experimental drug brequinar blocks the reproduction of the SARS-CoV-2 virus, that causes COVID-19, in lung cells and in mice, according to a study.
---
The guideline suggests rational use of CT scan and says Remdesivir and steroid are not recommended
---
While the ICMR is investigating if 2-Deoxy-d-Glucose (2-DG) is useful in the treatment of Covid-19, the DCGI has already granted it emergency use authorization (EUA).
---
The top court had earlier quashed the order for detention of a Jabalpur doctor accused of procuring fake Remdesivir injections in connivance with Chourasia during the second wave of COVID-19.
---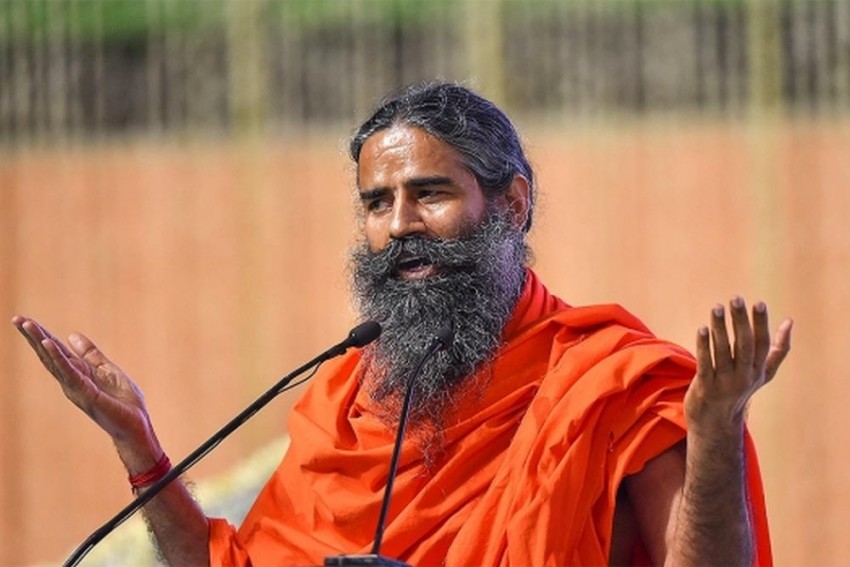 Citing a video circulating on social media, the IMA said Ramdev has claimed that 'allopathy is a stupid science'.
---