Creating industrial hubs and implementing a single GST rate stand as imperative measures to shield these MSMEs, which collectively possess the power to drive India's growth engine, Gandhi asserted.
---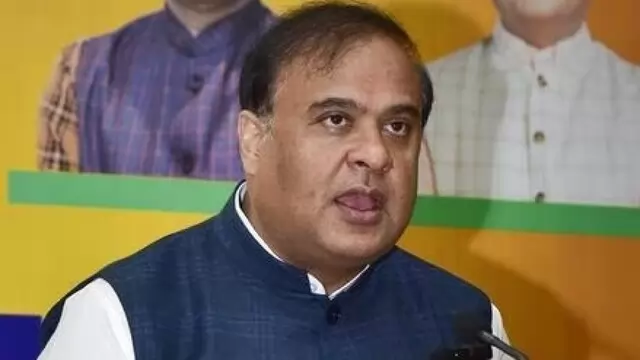 Following the Supreme Court's decision on Friday, Sarma had said in a cryptic tweet, without mentioning Gandhi's name, that the judiciary is abused when convicted but is celebrated when it grants bail.
---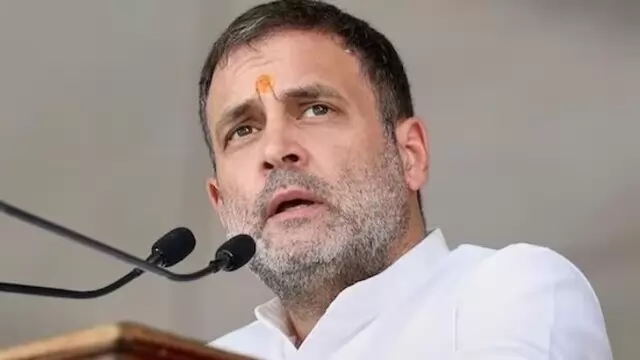 Aiming to win the Assembly polls scheduled to be held later this year in Telangana, the Congress is making elaborate arrangements to make the rally being attended by Gandhi, a huge success.
---
Gandhi reached Leh on a two-day visit on Thursday, later deciding to extend his stay in the region by four more days to cover Pangong Lake, Nubra Valley and Kargil district.
---
Congress general secretary Priyanka Gandhi Vadra also reacted to the video, saying the pictures of "sexual violence against women" emerging from Manipur are heart-wrenching.
---
Addressing an event here, Nadda said that nine years of the Narendra Modi government has transformed the country and its progress is being recognised by the world today.
---
The former Congress chief also shared a link for applying for the Indira Fellowship named after former prime minister Indira Gandhi.
---
The former Congress president heard their problems and also interacted with a lawyer who had followed up their case in the courts about how a solution to their fears can be found. 
---