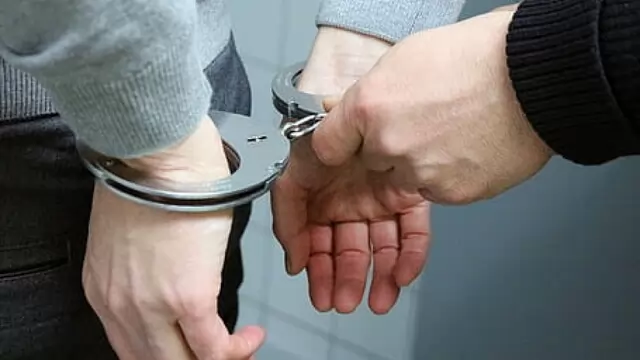 In a Singapore court, the prosecution pleaded for up to nine months in jail for a man charged with attacking an Indian-origin woman.
---
The high court had held that the provisions of the section did not apply to former auditors in the present case since BSR had already resigned and Deloitte had been rotated out by ILFS before the case reached NCLT.
---
The terrorist group Indian Mujahideen (IM), co-founded by Yasin Bhatkal, was behind several deadly bombings in Indian cities that killed hundreds.
---
An official at Raj Bhavan said Wednesday that West Bengal Governor C V Ananda Bose has sanctioned Partha Chatterjee's prosecution for recruitment irregularities in schools.
---
Legal sanctions are necessary from the Ministry of Defence to initiate any action against security forces for their actions while discharging duties under the Armed Forces Special Powers Act (AFSPA), which gives the forces...
---
Any proof of manipulated games in the past 16 years could see UEFA exclude Barcelona from its competitions for one year and prosecute a disciplinary case.
---
On Tuesday, The Supreme Court extended till September 26 the interim bail of Union Minister Ajay Kumar Mishra's son Ashish, facing prosecution in the 2021 Lakhimpur Kheri violence case.
---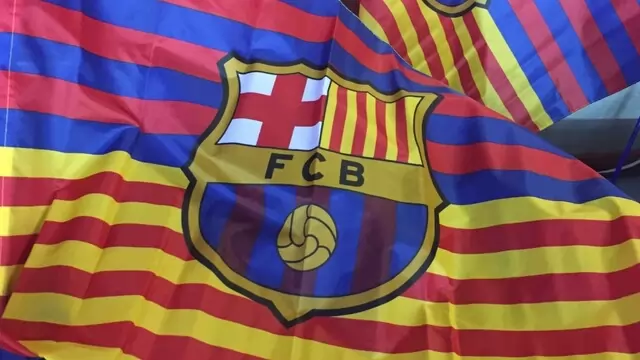 Others siding against the club include the Spanish government, the Spanish league, Real Madrid and more clubs.
---