Speaking at the 29th Biennial Conference of All India Primary Teachers' Federation here, Modi said Google can give data and information but the role of teachers is to be the mentors of students. 
---
I have been wanting to pay tribute to 'Dianabai', for a long time now, trying to gather as much material as I could about her school.
---
Certainly, successive governments have made primary education the cornerstone of their policy formulation. But where do we stand today in safeguarding the children's right to education and how fairly have our policies...
---
To ensure 100% enrolment in primary and upper primary schools in Uttar Pradesh, CM Yogi Adityanath will launch the 'School Chalo Abhiyan' from Shravasti district on Monday.
---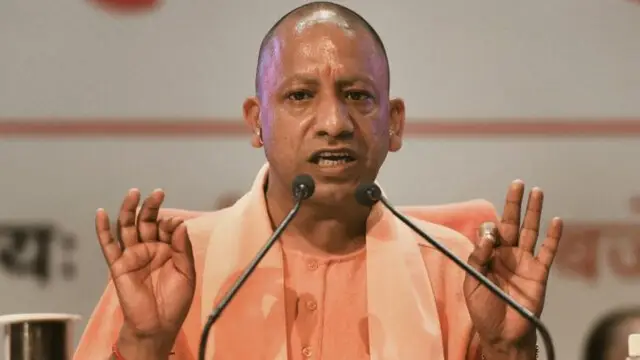 The advisor said that he aims to reach out to the department of primary education, secondary education, higher education and technical education to streamline the process of implementation of the NEP-2020.
---