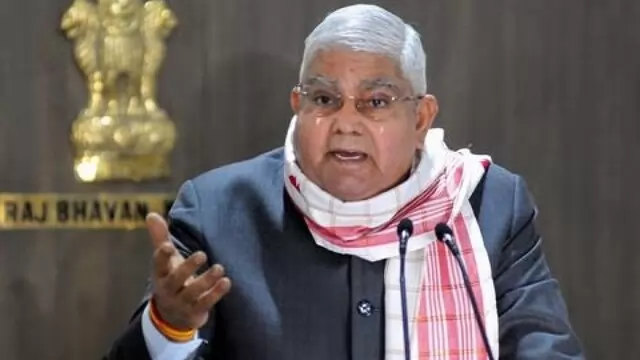 Dhankhar also said while people in the political arena have all the rights to do politics, when it comes to nation's development, politicians must rise above party lines.
---
A large number of politicians including Union Ministers and citizens wished Murmu on her birthday.
---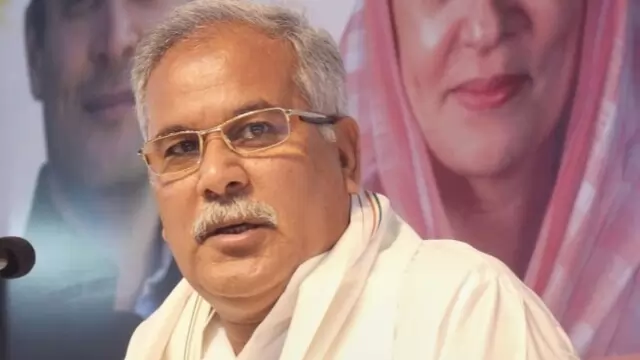 Talking to reporters at Helipad Police Lines, Baghel said when BJP was in power, numerous candidates belonging to business families had cracked CGPSC.
---
The educator identified as Karan Sangwan, L.L.M Criminal Laws in his class during the said video was discussing a recent bill that has been tabled in the Lok Sabha by the ruling government to replace British-era IPC, CrPC...
---
Actress Kangana Ranaut took to social media where she posted a video of the base camp at Mount Everest dirtied with lots of trash.
---
Actress Kangana Ranaut has claimed that she was dropped from over 25 brand endorsements and incurred Rs 30-40 crore loss every year as she spoke against "politicians, anti-nationals, tukde-tukde gang".
---
On Wednesday, sources said, the government of Manipur reduced the VIP security coverage for a number of ministers, legislators, politicians, and bureaucrats. These security personnel will be assigned to guard farmers...
---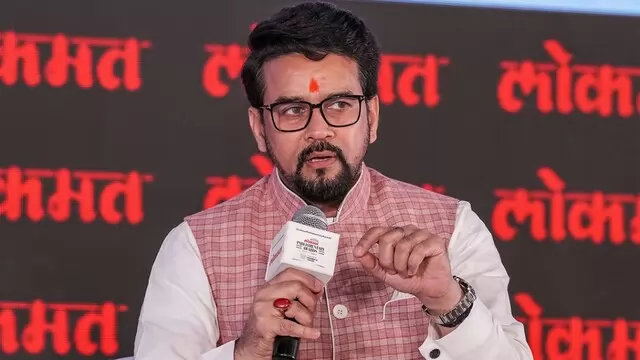 Thakur also extended his heartfelt condolences to Badal's family.
---