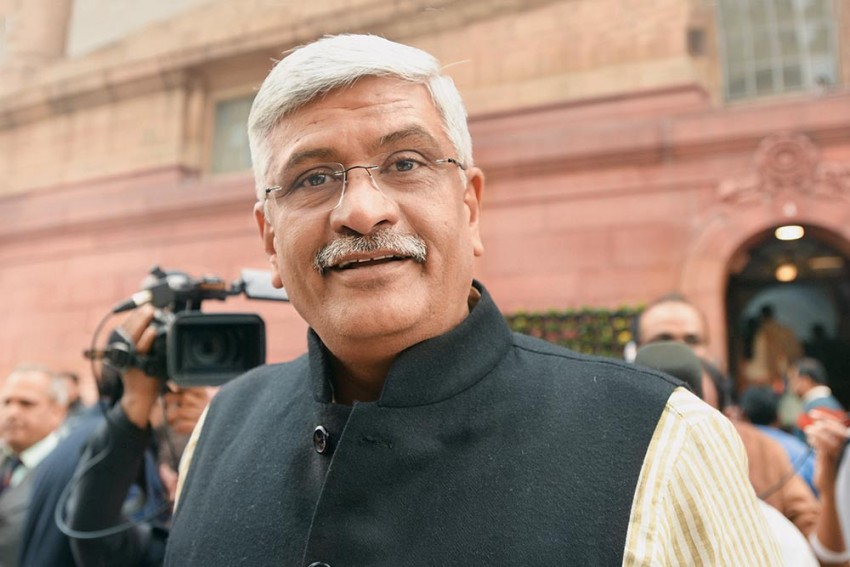 He was apparently referring to speeches made by Rajasthan ministers Rajendra Singh Gudha and Hemaram Choudhary in support of dissident leader Sachin Pilot at a rally in Jaipur on Monday.  
---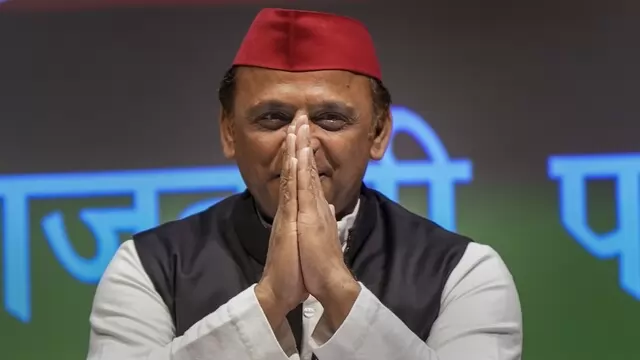 "The BJP is going to be defeated in these municipal elections. It has done massive corruption in municipal corporations. Lied with the people in the name of smart cities and cheated them. Not a single city of the state is...
---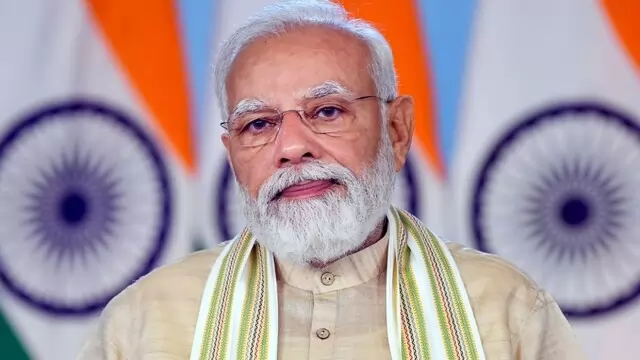 He also said people across communities in Karnataka are angry about Congress' "abuses and lies" during the poll campaign, and would respond to it during voting on May 10.
---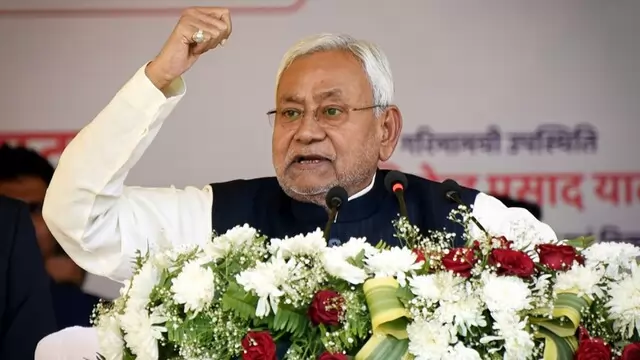 "Kumar runs his JD(U) like a fiefdom. It is true for all regional parties. A reason why he also takes along, on his excursions, the crown prince (yuvraaj)", said Choudhary, referring to Deputy CM Tejashwi Yadav, who...
---
Kejriwal told people they voted for the Congress for 60 years and asked them to vote for the AAP for just eleven months and if they did not like the work of his party, then do not vote for it in the 2024 general election.
---
Congress general secretary Jairam Ramesh alleged ambulances were stuck on roads due to the chaos caused by the roadshow and said that Modi should cancel the second part of the roadshow slated for Sunday.
---
Analysts saw this as thinly veiled attack on the BJP and Home Minister Amit Shah who is in the city to pay homage to the poet at a function organised by a BJP supported cultural NGO. TMC has long accused BJP and its top...
---
The Samajwadi Party and the Rashtriya Lok Dal are contesting the UP urban local body polls in alliance. They had fought the 2022 UP assembly polls too as allies.
---