As part of the PM-KISAN scheme, Narendra Modi will release about Rs 17,000 crore as the 14th installment on Thursday.
---
Modi said Kharge was insulted and disrespected by the party, in favour of a "family", apparently indicating the Nehru-Gandhi family, despite the Congress chief's seniority and age.
---
Agriculture Minister Narendra Singh Tomar, while dressing on the importance of farming in India, has blamed the UPA government for its lack of priority in the agricultural sector during its rule.
---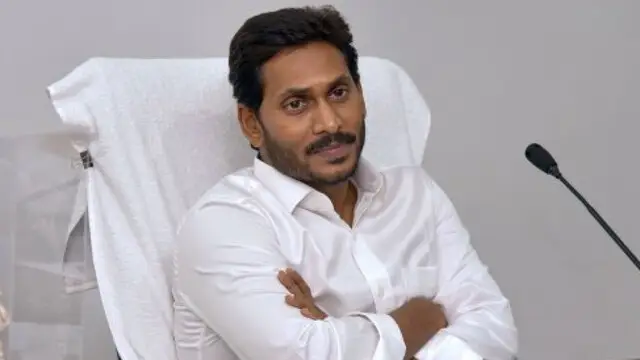 Reddy said his government has fulfilled all the promises mentioned in the manifesto and said farmers who find it difficult to raise credit should not struggle while cultivating crops.
---
The Nagaland government has brought to light 524 ineligible beneficiaries of the PM-KISAN scheme from 10 districts and sub-divisions in the state.
---
The Prime Minister, during the virtual event, also released an equity grant of more than Rs 14 crore to about 351 Farmer Producer Organizations (FPOs), benefiting 1.24 lakh farmers.
---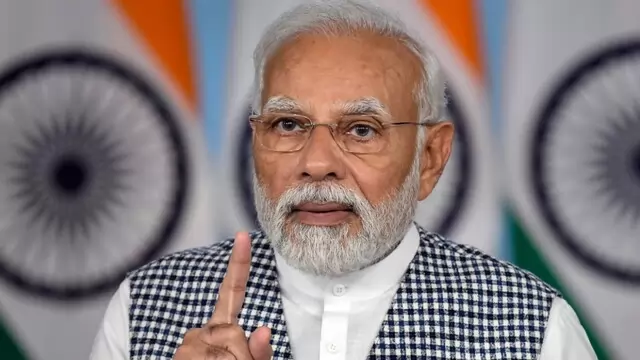 Prime Minister Narendra Modi on Monday sought to take the fight with the Congress head-on in election-bound Karnataka, accusing the party of insulting its President Mallikarjun Khage, who hails from the state, even as he...
---
Under the Pradhan Mantri Kisan Samman Nidhi (PM-KISAN) scheme, a financial benefit of Rs 6,000 per year is provided to the eligible farmer families, payable in three equal installments of Rs 2,000.
---