Over the past one month, some of the paper manufacturers, including Seshasayee Paper, have risen in the range of 3-8 per cent. In contrast, equity benchmark indices Sensex and Nifty have declined 5 per cent during the same...
---
Ashish Jain, the director of IPCA, an NGO providing waste management solutions, welcomed the government notification on extended producer responsibility (EPR) guidelines and said it promotes a circular economy and give clear...
---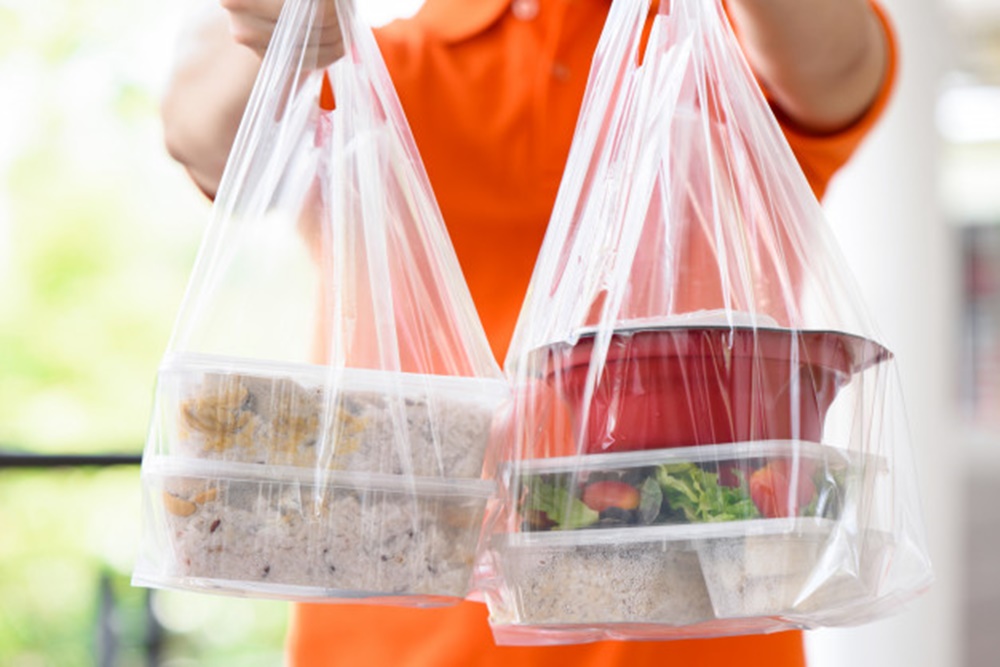 Consumption of plastics, packaging material has increased with home deliveries and e-commerce deliveries taking a priority.
---
As the Centre gears up to implement a nationwide ban on single-use plastic from July 1, experts tell us we need to go beyond bans to take on the plastic menace
---
The huge volumes of leakages in plastic wastes demands a clarion call for a recycling revolution in the country.
---
Kamala took almost ten days and used close to 1,500 kilograms of recycled plastic to build the house
---
The UNEP resolution, endorsed by representatives from 175 nations in Nairobi, will be implemented through an internationally binding agreement and address the full lifecycle of plastic, including its production, design and...
---