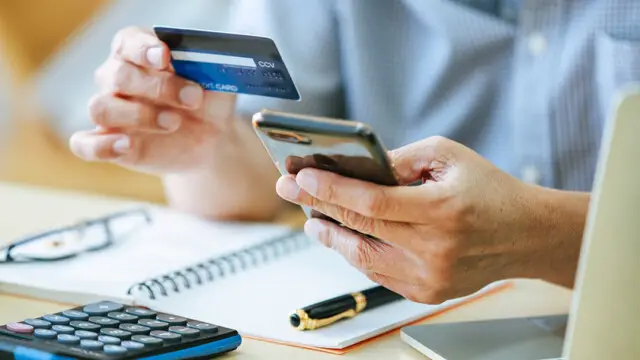 Mechanisms that reduce the adverse impact of discretionary consumption are critical. Thus, plans like the "Save More Tomorrow Program" that enrolls people in a pension scheme with small contributions could immensely...
---
There are several books on personal finance that could enhance your knowledge about money. We reached out to a few Sebi-registered advisors to list theirs. Read on to find out about them
---
An improper investment plan, no diversification, investing only on the basis of past performance, and timing the markets – these are the common mistakes investors must avoid
---
With Sri Lanka, the issue of debt and over-borrowing is once again in focus. It's a crisis from which the world can take lesson on reasons why one should avoid over-borrowing
---
The Indian consumer is now surrounded by a variety of banking options, from incumbent players to the novel neobanking experience. The checkout page of every consumer app in India is flooded with discounts and rewards from...
---
Poised to become a $5 bn market by 2025, the quick commerce segment is currently an investor favourite. Is the 10-minute delivery business sustainable? More importantly, is India ready for it?
---
Most of us face the problem of expenses reconciliation, especially with several small transactions crowding the bank transaction statements. Here's how account aggregator personal finance apps can help
---
Two years after Covid restrictions were first placed, many people re-looked at their financial goals and changed their investment and life strategies
---