Predicting the next crypto to explode is like predicting the weather. There are signs and patterns. Yet, the crypto market, much like the weather, can prove unpredictable. Nevertheless, certain factors exist in the market....
---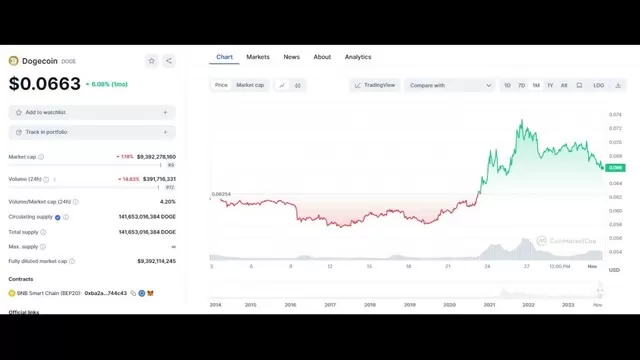 The crypto markets activated in the last week of October, leading to some of the largest price movements we've seen this year. BTC gained over $5,000, while many altcoins and meme coins nearly doubled in value in just a few...
---
Pepe's price is going down, worrying investors, while Meme Kombat looks poised to flourish in the following period!
---
Shiba Inu's burn has increased while Pepe battles with bearish pressure. A new token, called Everlodge, has skyrocketed 100% in the past few weeks.
---
PEPE is on the rise again! THESE 5 meme tokens can bring massive gains along with it…
---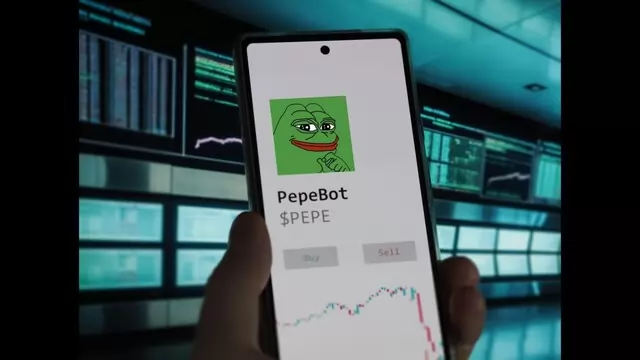 Discover the potential of Polygon and Pepe in the upcoming bull market. Meanwhile, Tradecurve Markets is making it possible for crypto traders to enter new markets.
---
Is Meme Kombat the next crypto to join the meme coin rally and surpass Shiba Inu, Pepe, and Dogecoin? Let's see in the article.
---
Pomerdoge is emerging as a formidable player in the Play-to-Earn (P2E) cryptocurrency sphere, forging a captivating and competitive gaming world that rewards engagement and unites players globally.
---