Your PAN will become inoperative if you fail to link it with Aadhaar before March 31, 2023. Of course, you now have to pay fine of Rs. 1,000 instead of the Rs. 500 penalty as was the case earlier. Here's the step-by-step...
---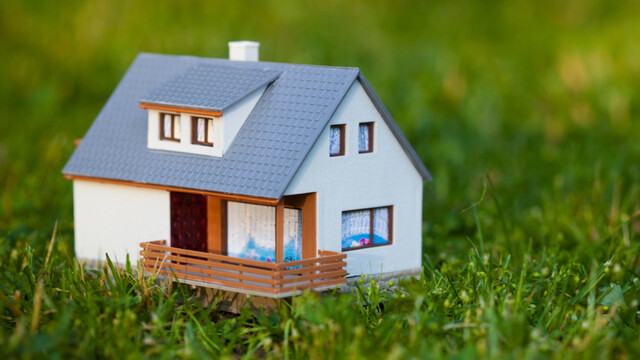 If you have a son or daughter living abroad who has taken foreign citizenship, he/she will have to pay tax on sale of property in India. Unmarried person can form a Hindu Undivided Family with adopted child
---
Shortfall in tax has to be paid as self-assessment tax along with interest. Tax on share investments arise only when they are sold .
---
DigiLocker is a data storage solution developed by the Ministry of Electronics and IT (MeitY) that lets you store digital copies of PAN, ABHA ID, marksheet, driving licence, etc.
---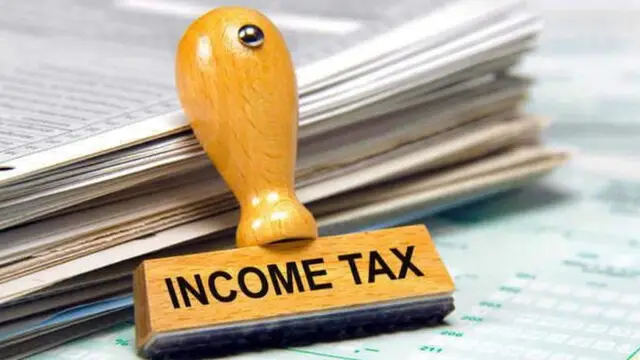 An appropriate late fee will be applied if you have missed the deadline of July 31, 2022, for filing an income tax return (ITR) but file by the last date of Dec 31, 2022, for the financial year 2021-2022. Also, a PAN card is...
---
Before you start the process to file your tax return for the year, make sure you keep these documents handy to make the process less cumbersome and hassle-free
---
A rent transaction is a two-way street, and if you think that you will not share your PAN details with your tenant and evade taxes, then you cannot be more mistaken. There are some duties on the part of the tenant, too,...
---
Here are five significant financial and operational changes that will go into effect from July 1.
---