A delay in income tax (IT) refund can be for various reasons, so it is important to understand the reasons and how to request a refund reissue.
---
​​​​​​​Avoid late filing of ITR to save on interest and late fees. Learn about the necessary documents, relevant ITR forms, and deductions.
---
Sebi's current framework covers only benchmark indices Nifty 50 and Sensex
---
When you receive communication from the bank to update your know your customer (KYC) documents, take cognizance and update them, or inform the bank if you cannot do it timely.
---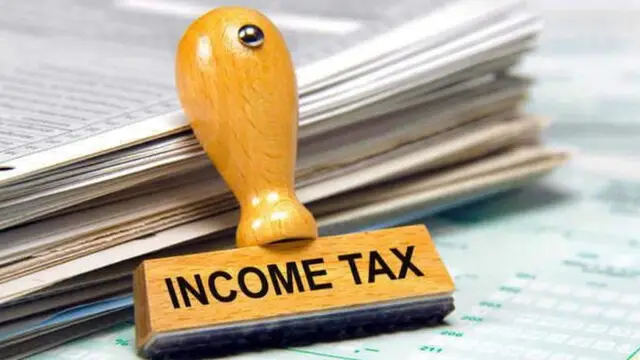 Facing an income tax notice can be daunting, but with our expert advice, you'll know how to respond calmly and resolve the matter efficiently.
---
Depositors in the four Sahara Group cooperative societies can now raise a claim on the 'CRCS-Sahara Refund Portal to get a refund within 45 days.
---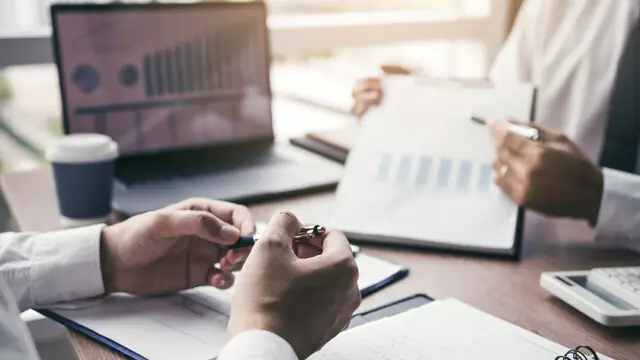 Sebi announced a reduction of 3 days in the time required for listing securities after the closure of a public issue. Read on to learn more.
---
The I-T Department clarified that NRIs must update their residential status with supporting documents to reactivate their PANs. It also urged disclosure of foreign assets while filing ITR
---