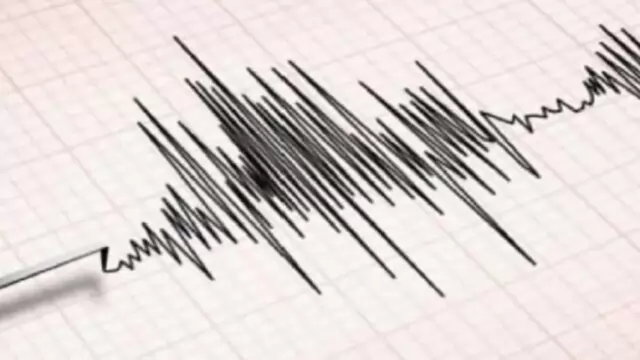 The epicentre of the tremor, which occurred at 3.49 am, was the mountainous areas of Rajouri, according to the National Centre for Seismology (NCS).               
---
A series of earthquakes in the Andaman Sea was recorded on Monday and Tuesday. The strongest tremor was recorded at 5.0 on the Richter Scale on Tuesday morning according to the National Center for Seismology.
---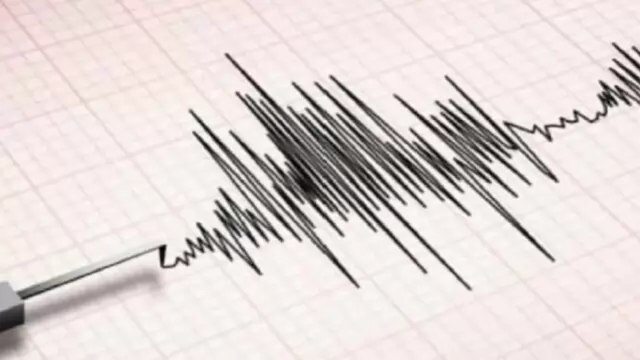 While no casualties or property damage were reported, the brevity and enigmatic nature of the tremor have sparked curiosity among experts, prompting further investigation into its origins.
---
An earthquake of moderate intensity hit Daspalla town in Odisha's Nayagarh district on Friday.
---
According to the official, it was the sixth earthquake in Chhattisgarh in the last 10 months and most of them occurred in the northern parts of the state. 
---