The US is number one with 748 billionaires, followed by the Chinese mainland at 554 billionaires and India with 145 billionaires
---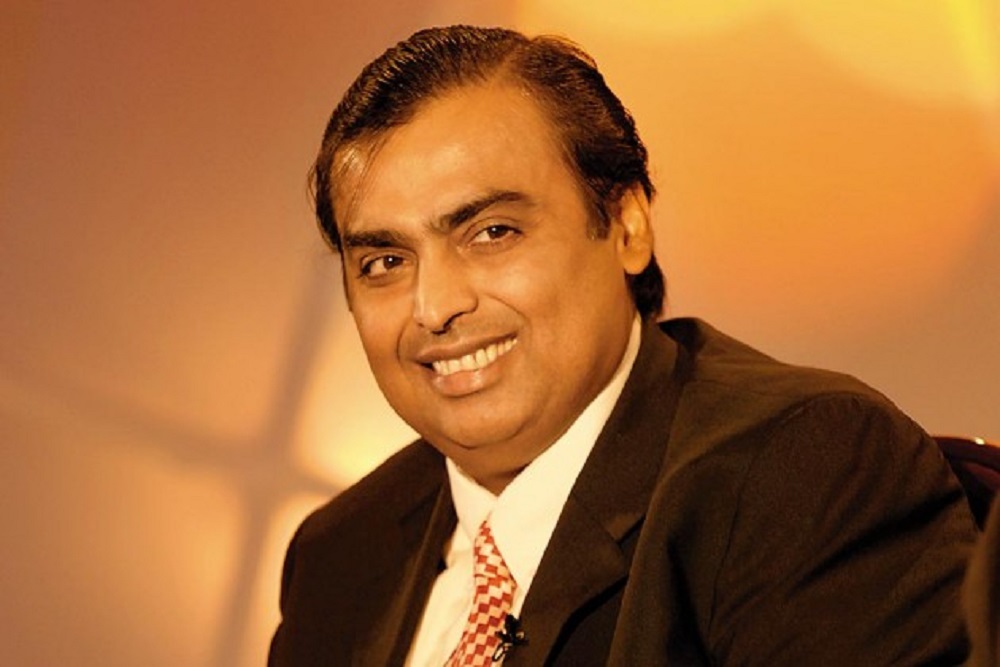 Mukesh Ambani emerged as the richest Indian for the 11th consecutive year with a net worth of USD 47.3 billion, according to Forbes.
---
Kaif and Kaushal are doing quite well in their life, according to the Forbes India List, which rates celebrities based on their incomes and celebrity quotient. They have been included in the Forbes top 100.
---
Four of the five candidates, whose total assets are less than one crore rupees, belong to the tribal community.
---