Get the inside scoop on Hollywood sensation Timothée Chalamet's net worth, his blockbuster movie Dune, and his lavish real estate investments. Discover how this rising star's wealth continues to grow
---
Bollywood stars Shah Rukh Khan, Deepika Padukone and John Abraham's latest action entertainer 'Pathaan' has zoomed past the fabled Rs 1,000 crore gross worldwide becoming the first Hindi film to breach this milestone in...
---
Kaif and Kaushal are doing quite well in their life, according to the Forbes India List, which rates celebrities based on their incomes and celebrity quotient. They have been included in the Forbes top 100.
---
English comedian Ricky Gervais earned a staggering 1.41 million pounds ($1.75 million) or over Rs 10 crore from a single stand-up performance, making history as the world's highest-grossing single gig by a British stand-up...
---
The US is number one with 748 billionaires, followed by the Chinese mainland at 554 billionaires and India with 145 billionaires
---
Four of the five candidates, whose total assets are less than one crore rupees, belong to the tribal community.
---
Hip-hop mogul Jay-Z has seen his net worth soaring to a new height. He boasts a fortune of $2.5 billion.
---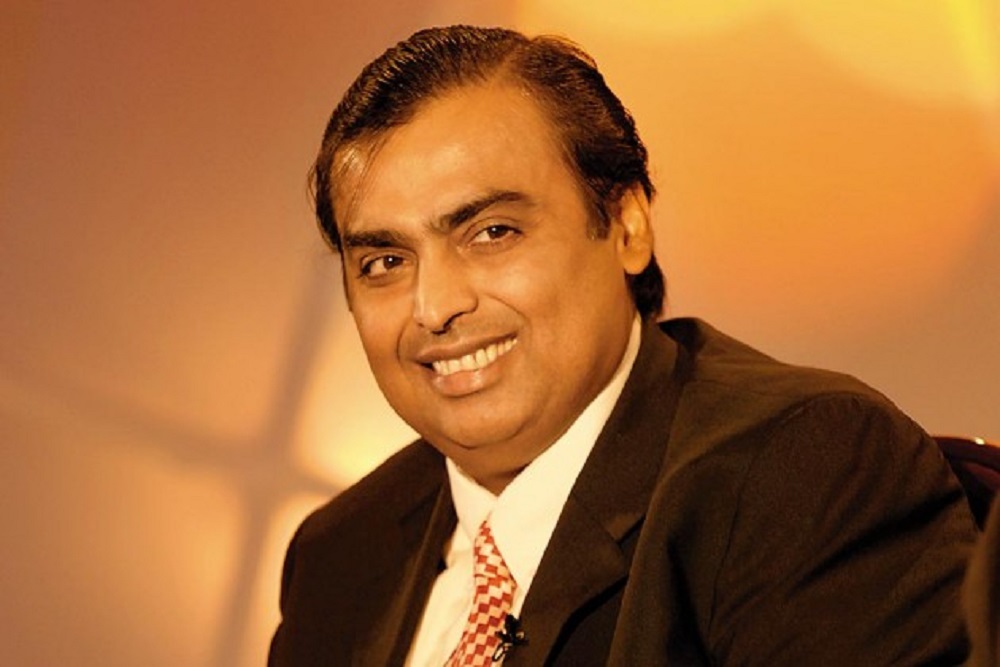 Mukesh Ambani emerged as the richest Indian for the 11th consecutive year with a net worth of USD 47.3 billion, according to Forbes.
---