Noting that experts agree that the infection can occur through respiratory droplets from a close contact, Dr Sanghamitra Datta, author and senior consultant, Institute of Clinical Microbiology and Immunology, Sir Ganga Ram...
---
The UN health agency has warned that the disease could be more severe in vulnerable populations like children or pregnant women.
---
After the monkeypox emergency committee met for the second time, on July 21, 2022, it released a report stating that the multi-country outbreak of monkeypox meets all the three criteria defining a PHEIC.
---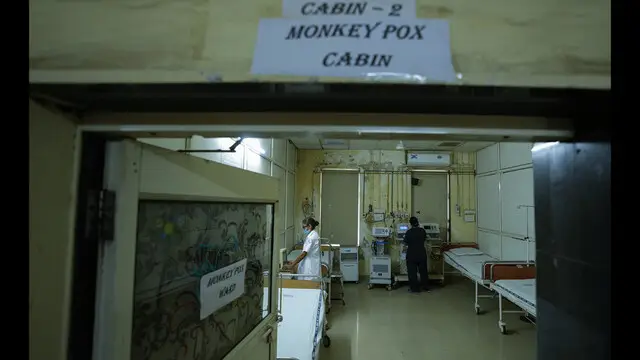 Four cases had non-tender firm lymphadenopathy. No secondary complications or sexually transmitted infections were recorded in these cases except for Hepatitis B in one case.
---
To date, monkeypox deaths have only been reported in Africa, where a more dangerous version of the virus is spreading, mainly in Nigeria and Congo.
---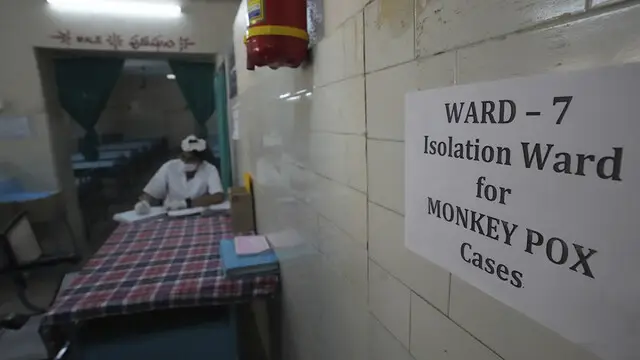 Following a handful of monkeypox cases springing up in the country, the Odisha government has urged all its district officials to make preparations for a monkeypox outbreak in the state beforehand.
---
Fourteen of his contacts, including the doctor who first treated him, were quarantined but none of them developed symptoms, officials said.
---
The Kerala government on Tuesday had started testing for monkeypox infection at the Alappuzha NIV with testing kits brought from Pune NIV.
---