Supermodel Cindy Crawford said that her father thought modelling was a euphemism for prostitution.
---
Despite his young age, Harshith has already achieved a lot in the modelling industry. He has worked with a number of well-known brands and designers, and his photos have graced the pages of numerous magazines and websites....
---
Brazilian model and actress Jeniffer Piccinato has been getting a lot of positive response for her role of a geologist - Doctor Gabrielle, in the Akshay Kumar-starrer 'Ram Setu'. The actress recently returned from Hyderabad...
---
Speaking along the concept of beauty, which demands to be seen through a binary gender lens in the fashion industry, transmodels in Delhi highlight that there is immense pressure for a transperson to 'ultimately look like a...
---
Dr. Manu Bora never hesitates in giving back to people and society, be it in the field of medicine or modelling.
---
The recently held fashion week in Mumbai had mostly hideous and boring ramp shows barring a few designers like Rajesh Pratap
---
Denisa's journey from being a super skinny fashion model to a bikini entrepreneur is inspiring.
---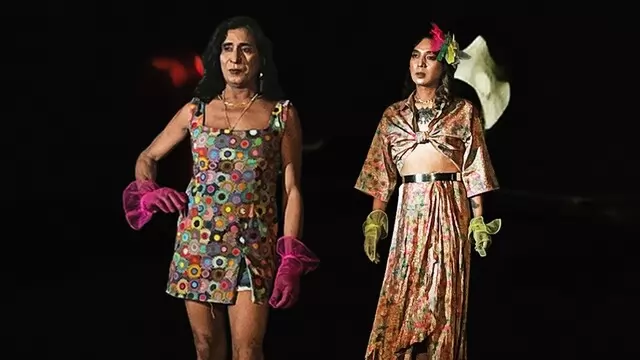 Outlook Editor Chinki Sinha evocatively captures eight gutsy trans women models walking their catwalk on the ramp in the first ever trans fashion show held in Delhi
---