YES WORLD's SAVE EARTH MISSION gets a more mainstream acknowledgement after this event.
---
"There is a large potential to be tapped in tourism. The sector holds huge opportunities for jobs and entrepreneurship, for the youth in particular," Nirmala Sitharaman said.
---
The DART mission's one-way trip, confirmed NASA, can successfully navigate a spacecraft to intentionally collide with an asteroid to deflect it, a technique known as kinetic impact.
---
The PM Vishwakarma Kaushal Samman scheme is aimed at improving skills of artisans, ensuring easy credit and also help them in brand promotion so that their products reach the market quickly.
---
The mission aims to provide tap water supply to households with special focus on women and children by 2024.
---
'Namami Gange' mission, an integrated conservation mission for effective abatement of pollution and rejuvenation of the Ganga, was launched by the Modi government after it came to power in 2014.
---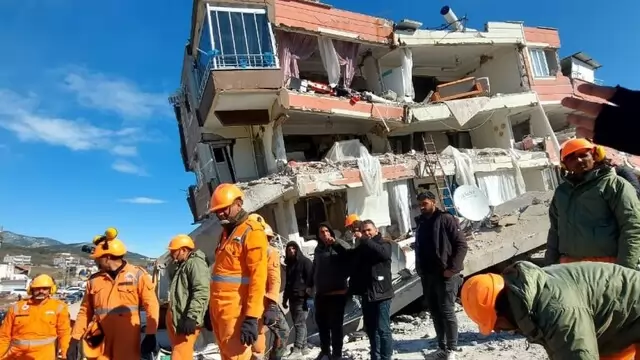 More than 44,000 people have been killed in the massive 7.8-magnitude earthquake and series of strong aftershocks that struck parts of Turkiye and neighbouring Syria on February 6.
---
Fiji has reported a record 1,285 new cases in its latest daily update and 193 deaths since the outbreak began in April
---