The people took out marches across Argentina including capital Buenos Aires to mark the 47th anniversary of the military coup.
---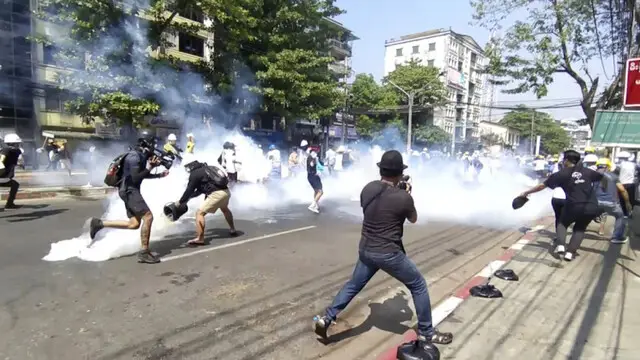 A total of 251 Myanmarese refugees have sought shelter in Mizoram's Champhai district after the recent airstrikes on an insurgent camp by the armed forces of the neighbouring country, an official said.
---
In an international operation including 3,000 law enforcement personnel, 25 suspected far-right extremists have been arrested from across Germany, Italy, and Austria. Moreover, 27 others are under investigation.
---
The former military dictator of Pakistan Pervez Musharraf and the architect of the Kargil War in 1999 seized power after a bloodless military coup in 1999 and remained in charge until 2008.
---
Military conscription is defined as the mandatory enlistment of citizens for military service. Even though since 1970s the enforcement of the concept of conscription has declined substantially across the globe, but it is...
---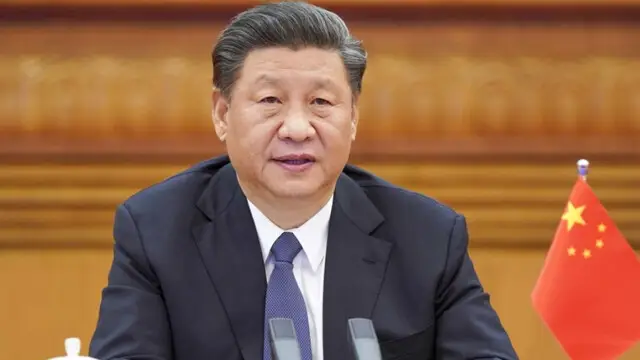 Taiwan considers itself a sovereign state – but China views the self-ruled island as a breakaway province that must be reunified.
---
General Parvez Musharraf overthrew Nawaz Sharif to assume power in Pakistan. He remained in power for nine years, during which he presided over economic reforms and attempted social and political reforms. He also survived...
---
India-ASEAN ties have flowered, with Delhi committed to the centrality of ASEAN in the defence architecture of the Indo-Pacific. But ASEAN remains a divided house when it comes to China.
---