Probiotics have enjoyed the spotlight in recent years. Market studies show that probiotic supplements are among the top three most popular dietary supplements in the United States.
---
Lara Dutta, who was last seen in the streaming show 'Hiccups and Hookups', feels that women in India particularly don't have proper access to healthcare facilities, especially reproductive health.
---
All 4 probiotic brands are available to order directly from the manufacturers website. 
---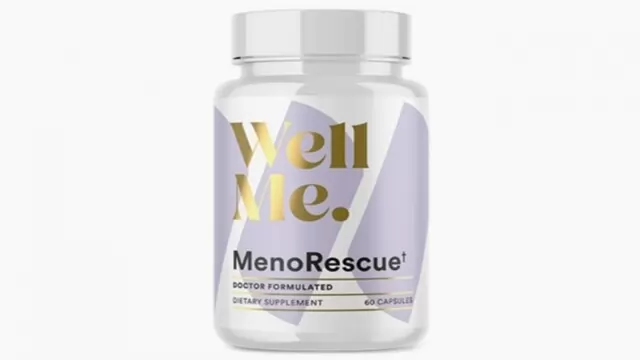 MenoRescue TM has been formulated to alleviate the severity of menopause. According to the creator, the supplement capsules contain natural ingredients that balance hormones and ensure that consumers are not deprived of...
---