The blockade in sections connecting Dimapur (Nagaland) and Silchar (Assam) to Imphal hit the supply of goods to Manipur's capital and other parts of the state.
---
The mobile internet continues to be blocked in Manipur since May 3, when ethnic violence between the tribal Kuki-Zo and the majority Meitei people erupted in the state.
---
The former Home Minister P Chidambaram's remarks came after reports claimed that the last of the Kuki-Zo people, who had stayed put in Imphal after ethnic violence erupted in Manipur on May 3, said were 'forcibly...
---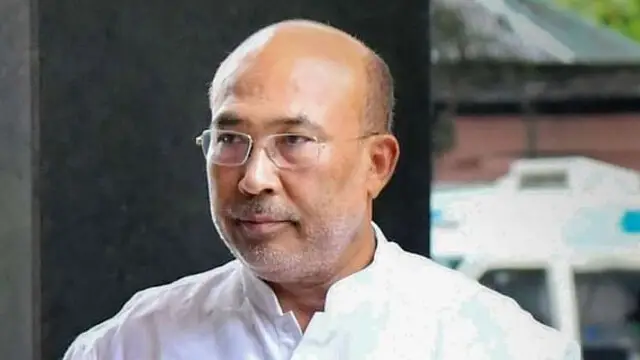 Earlier, the Manipur government headed by CM Biren Singh in September had submitted a status report on the recovery of arms and ammunition stolen from the police and state armouries.
---
India's response came after a group of UN experts raised alarm about reports of 'serious human rights violations and abuses' in Manipur.
---
The death toll in the fresh clashes in Manipur rises to four including two deaths on Tuesday. The latest deaths were both victims of bomb splinter injuries.
---
Previously four suspects, two men and two women, were apprehended on October 1 in connection with the similar case by the Crime Bureau of Investigation (CBI).
---
Over 50,000 people were displaced during the ethnic clashes between the Meiteis and the Kuki-Zo communities. For both Kuki-Zo and Meitei families who have been displaced, the journey towards reconciliation seems to be a long...
---