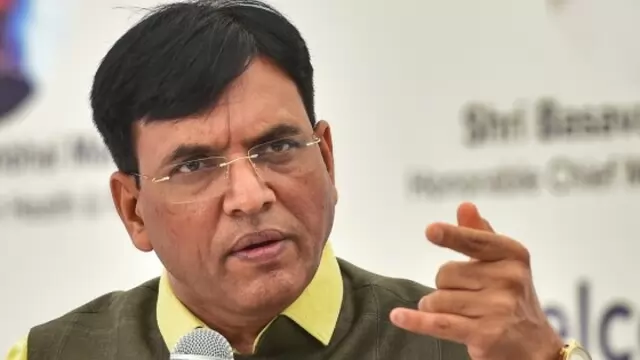 Union Health Minister Mansukh Mandaviya recently held a meeting with around 62 well-known charity hospitals which have not ventured into providing medical education.
---
Danve, who belongs to the Uddhav Thackeray-led faction of the Shiv Sena, on Tuesday visited the state-run centre where he met Dean Dr Ashok Nitnawre, patients and medical students. 
---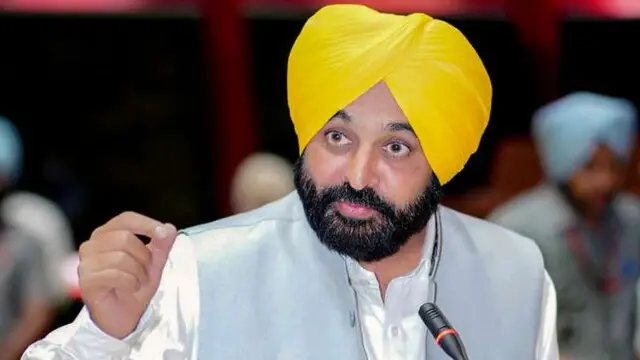 After inspecting the site of an upcoming medical college in the district, Chief Minister Bhagwant Mann said Punjab will become a hub of medical education for the world.
---
All the medical and allied health science colleges and institutions will stand affiliated to the Odisha University of Health Sciences from the 2023-24 academic session, a notification issued by the Health and Family Welfare...
---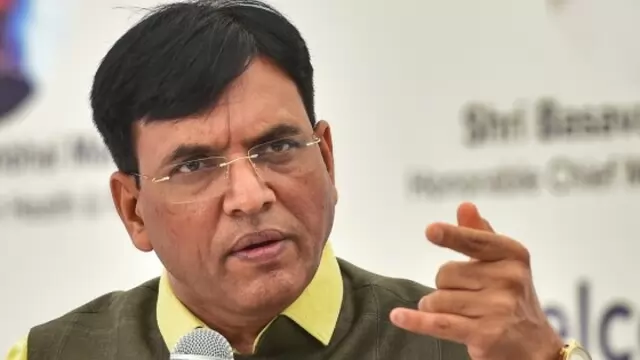 Mandaviya urged the private medical colleges to come forward in a spirit of partnership to co-create a vibrant and energetic medical education sector in the country. 
---
The high court's observation came while dealing with a petition by Dhanalakshmi Srinivasan Medical College and Hospital in Tamil Named raising the issue of denial of request for increased intake of students from 150 to 250.
---
The premier hospital will float an open expression of interest (EOI) to invite Robotic Surgery System manufacturers (OEMs) to co-create and develop robotic surgery training facilities at AIIMS on a not-for-profit basis...
---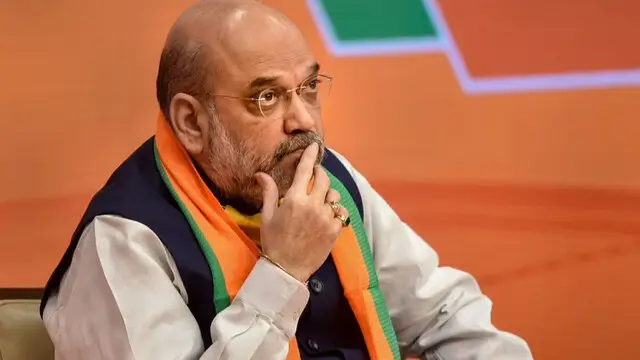 The Chief Minister directed to ensure participation of maximum number of people in the programme, especially Hindi experts, as it is aimed at changing the mindset of people towards the language.
---