Ambuja Cements, Kotak Mahindra Bank, Maruti Suzuki India Limited, Zomato, and National Thermal Power Corporation (NTPC) saw the highest capital inflows among large-cap stocks from mutual fund houses in August
---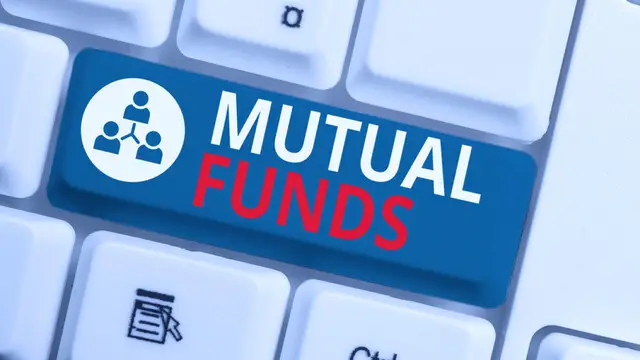 Flexi-cap mutual funds invest in stocks with different market capitalisation, thus generating high returns with low-risk exposure. Here are the top-5 flexi-cap funds to choose from
---
Portfolio rebalancing is good as it ensures that our investments remain aligned to our goals. But if you churn it too frequently, then it could lead to cost implications. Read here to find out more about it
---
The number of demat accounts has crossed the historical figure of 10-crore mark in August, 2022, according to data released by depositories CDSL and NSDL. The figure reflects almost three-fold increase in demat account...
---
Amfi is set to release a new stock classification, thereby making way for LIC and Adani Wilmar to get a direct entry into large-cap category.
---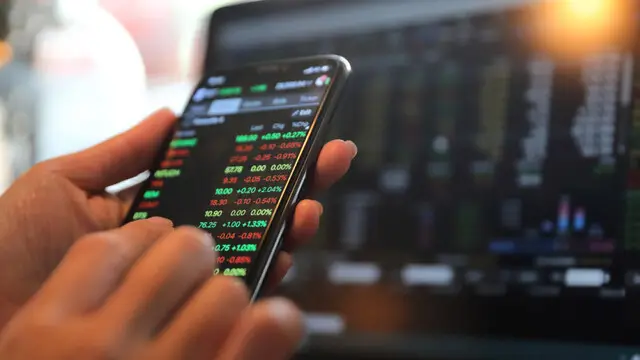 Musk offered to buy the social media company for $54.20 a share, two weeks after revealing he'd accumulated a 9% stake. Twitter rose 2.2% to $46.87 in early trading.
---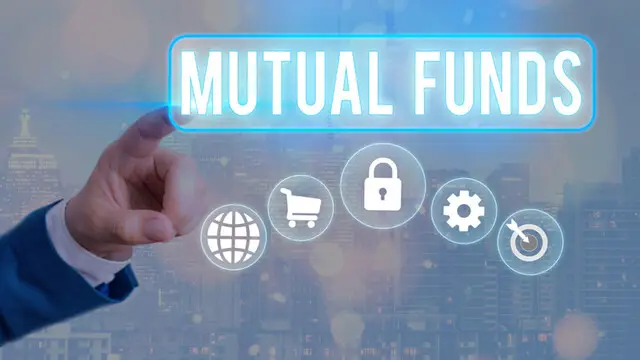 Flexi-cap mutual funds allow investing in companies across their market capitalisations and are ideal for moderate investors with long-term goals, at least a waiting period of five to seven years
---
Stock market trading is on a high, but there are costs involved. Here are the costs you should look at when selecting a stock broker
---