Lamborghini Urus Performante Launch: Considered to be one of the most iconic sports cars, the Super SUV is all about 'raising the car' and has been launched at a whopping Rs 4.22 crore (ex-showroom).
---
Expect the modern iteration of the 'Rambo Lambo' to be a more hardcore off-roader than the Urus
---
We look back at the most powerful cars that were launched in India in 2018. These include SUVs, luxury sedans and even grand tourers!
---
The second raging bull to don the SUV avatar has found its 50th customer in India!
---
The company delivered a total of 5,750 cars in 2018, out of which the Urus accounted for 1,761 units.
---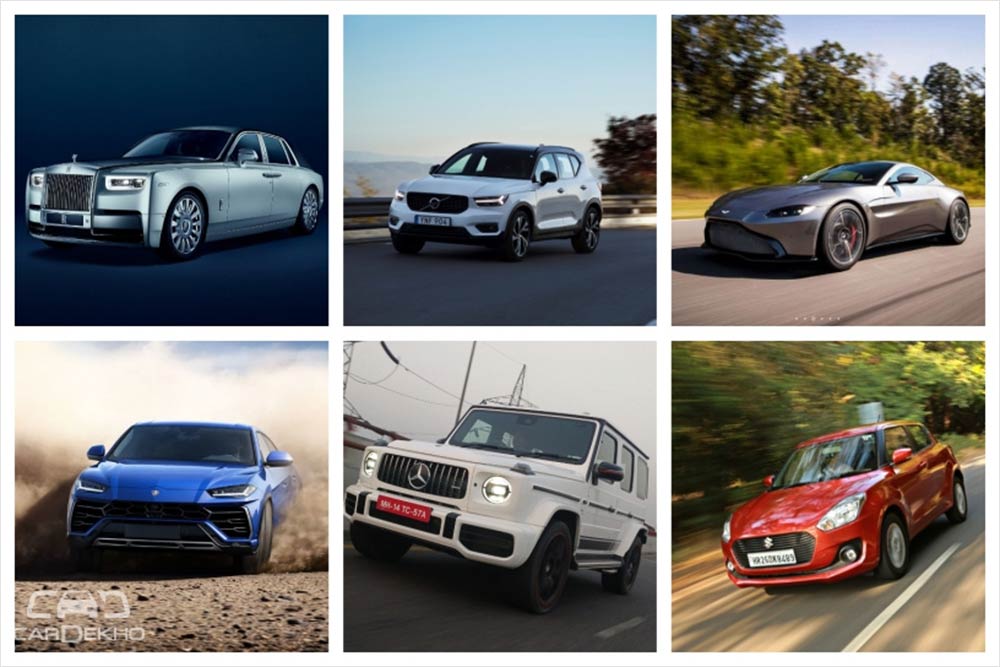 Here's what we think were the most beautiful cars from the past 12 months
---
Aston Martin's first-ever SUV will make its debut in December this year
---
Will be used in a single-brand WRX-style championship beginning 2020
---