The Kerala government rejected Nationalist Congress Party leader Mohammed Faizal PP's petition for suspension of his conviction in a murder case. This is the second time Faizal has been disqualified as a Lok Sabha member.
---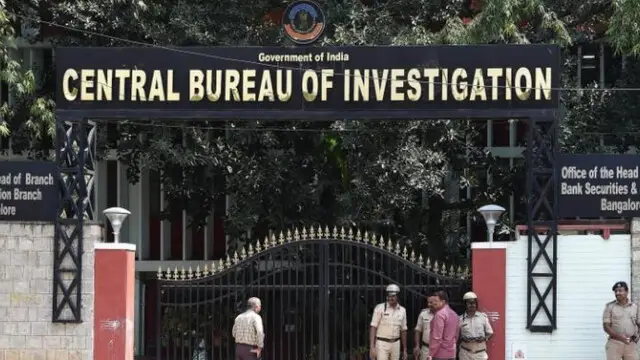 The NCP MP's nephew Abdul Razaq and a Colombo-based company that he represented, SRT General Merchants, have also been named as accused in the FIR, the officials said.
---
A bench of Justices KM Joseph and BV Nagarathna took on record the notification of the Lok Sabha secretariat restoring the membership of Mohammed Faizal, who was disqualified from the lower house in January following his...
---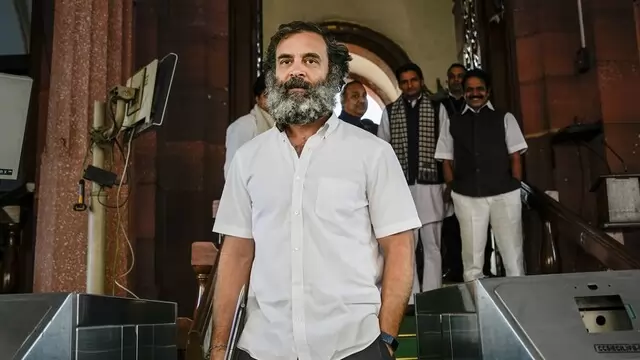 Announcing Rahul Gandhi's disqualification, the Lok Sabha Secretariat in a notification said that it was effective from March 23, the day of his conviction.
---