On this recent occasion, the Lahore High Court raised concerns about reopening this decade-old case and forming a larger bench for its consideration.
---
Pakistan: The cricketer-turned-politician Imran Khan's allegation comes after the country's Supreme Court had termed his arrest illegal, while he was subsequently released.
---
Justice Shahid Karim, hearing a batch of petitions seeking to annul the law, said the law was being used 'recklessly' as a tool of exploitation to curb the right to free speech and expression guaranteed under Article 19 of...
---
The arrest follows Khan's conviction in the Toshakhana case, igniting widespread protests and calls for transparency in the legal process.
---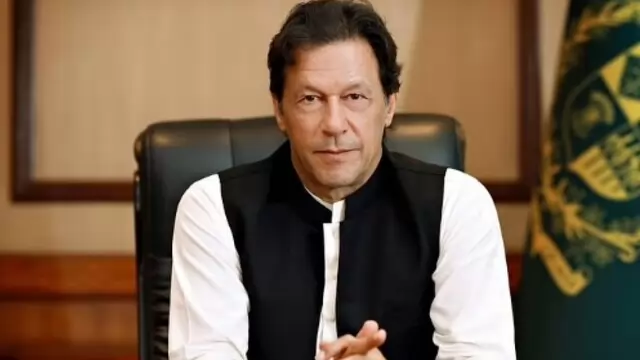 Former Pakistani Prime Minister Imran Khan is set to appear in court on April 12 for a hearing on the Toshakhana corruption case. The case revolves around allegations that Khan sold gifts he received while in office, and a...
---
Pakistan Rangers and police personnel who were closing in on Imran Khan's residence to arrest him in a corruption case on Wednesday started retreating, prompting cheers and celebrations among his supporters.
---
The process to elect the new Pakistan Cricket Board chairman might be delayed with two members of the former management committee approaching the Lahore High Court.
---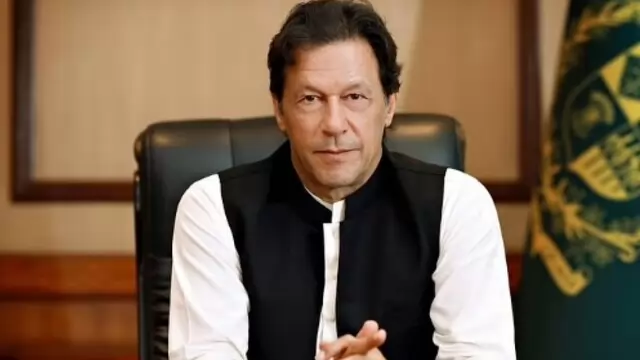 On Thursday, A court in southwestern Pakistan issued a non-bailable arrest warrant against former prime minister Imran Khan in a case of incitement against state institutions.
---