Kashika Kapoor is one of the fittest actresses in today's times. Here are a few tips from her on how to keep a perfectly toned body.
---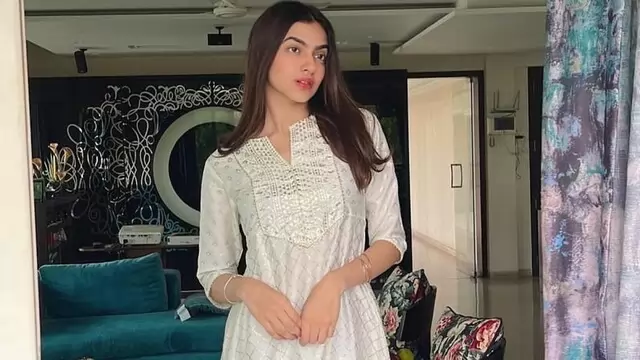 In the spirit of the festival of colours, here are a few white modern-day girls' Holi outfits straight from Kashika Kapoor's closet that you can replicate this Holi.
---
Kashika Kapoor is a Gen-Z fashionista. Her chic style is a combination of cute and bold looks, and if you're looking for outfit inspirations, here are a few looks inspired by Kashika Kapoor that will make everyone's head...
---
Kashika Kapoor speaks up about how OTT has changed the way audiences are perceiving cinema. She also talks about the way the digital platform has distanced people from theatres.
---
As Kashika Kapoor turns 21, here are a few things that not many people know about her.
---
Wondering what to wear on your next date? Kashika Kapoor's gorgeous looks are here to your rescue. The actress mesmerises all her admirers with her recent photoshoot pictures giving that 80s touch to it.
---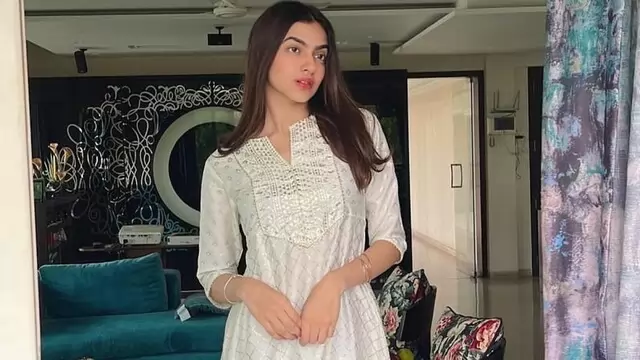 As women around the world celebrate Women's Day on Wednesday, Bollywood is not far behind. Actress Kashika Kapoor, a young talent in Bollywood, related with the central idea behind her debut movie.
---
Actress Kashika Kapoor, who was seen in the web series 'The Vibe Hunters', is all set to make her Bollywood debut with director Pradip Khairwair's next film, a romantic-comedy.
---