Women self-help groups associated with the National Rural Livelihood Mission prepare 'prasad' for the Kashi Vishwanath temple. Now, they will be engaged in the preparation of 'Sri Anna prasadam', said Chief Development...
---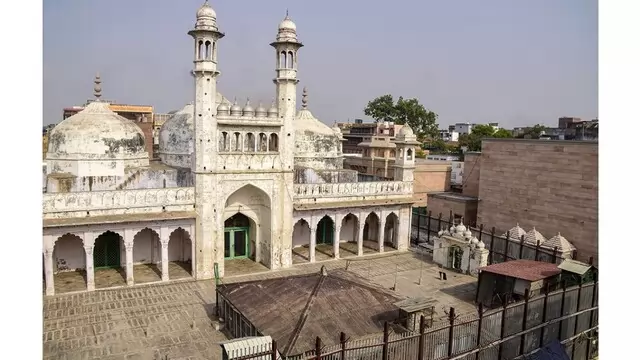 The Allahabad High Court on Friday adjourned the hearing in the Kashi Vishwanath temple-Gyanvapi mosque case till November 28 on an appeal from the mosque management.
---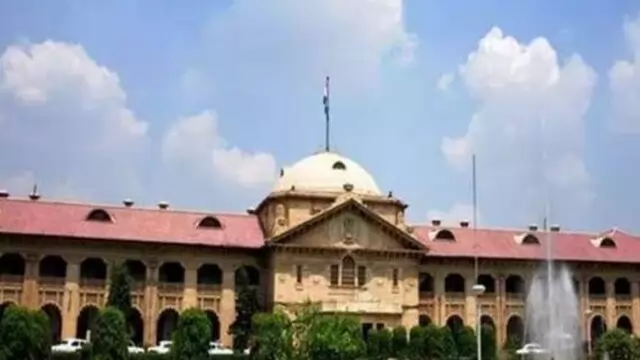 The original suit sought restoration of the ancient Kashi Vishwanath Temple at the site where the Gyanvapi Mosque currently stands. The petitioners claimed in the suit that the mosque is a part of the temple.
---
The gulal made by the jail inmates will be applied on the deities in the rituals of Rangbharni Ekadashi at the Kashi Vishwanath Temple, R K Mishra, Deputy Inspector General (DIG), Jail, Agra told PTI on Thursday. 
---
Anil Kumar Briksh, Commandant of the 95th Battalion of the CRPF, said the jawans planted the saplings in collaboration with social organisations and government departments at parks, monasteries and educational institutions.
---
The Gyanvapi case is the latest of the lawsuits in the Gyanvapi-Kashi Vishwanath case. It also has centuries of history behind it.
---
Prime Minister Narendra Modi would inaugurate a month-long programme, 'Kashi Tamil Sangamam', in Varanasi to rediscover, reaffirm and celebrate age-old links between Tamil Nadu and Kashi – two of the country's most...
---
An object found inside the Gyanvapi Mosque during its court-mandated videography survey was claimed to be a 'Shivling' by the Hindu petitioners. Four of the five petioners had filed a petition seeking carbon dating of the...
---