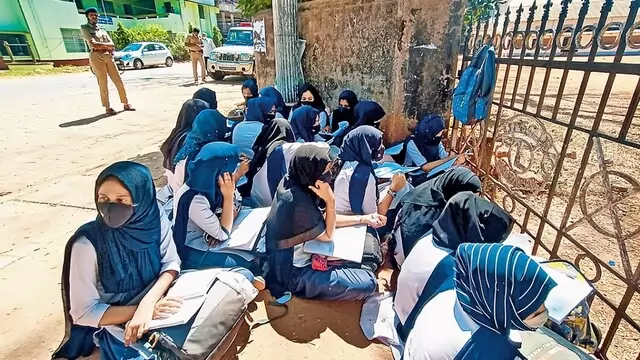 The Congress government in Karnataka, that defeated BJP by an absolute majority, ran its pre-poll campaign around promising five major guarantees, along with undoing many policies brought by the BJP government. Its latest...
---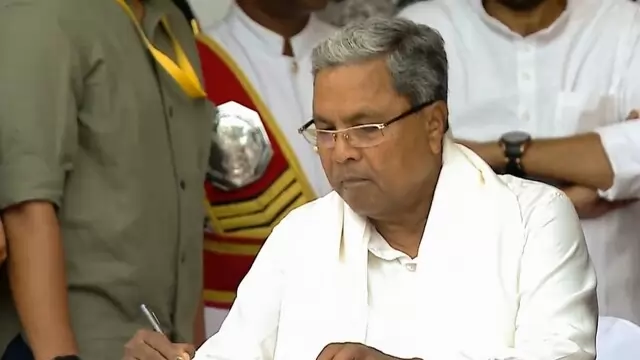 The Karnataka government is ready to launch its first scheme among the five poll guarantees, the 'Shakti' scheme that allows women and the trans community to travel for free within the state up to 20 km.
---
The cabinet meeting was earlier scheduled for June 1. In view of the implementation of guarantees, the Chief Minister today held a meeting with all the Ministers and senior officials of the concerned departments at Vidhana...
---
Karnataka Deputy Chief Minister DK Shivakumar spoke about Congress' five poll guarantees being tough to commit to but could be a template for the party in other states in a recent interview.
---
The newly-elected MLAs of the Congress party met on Sunday evening in Bengaluru to discuss the formation of the new government.
---