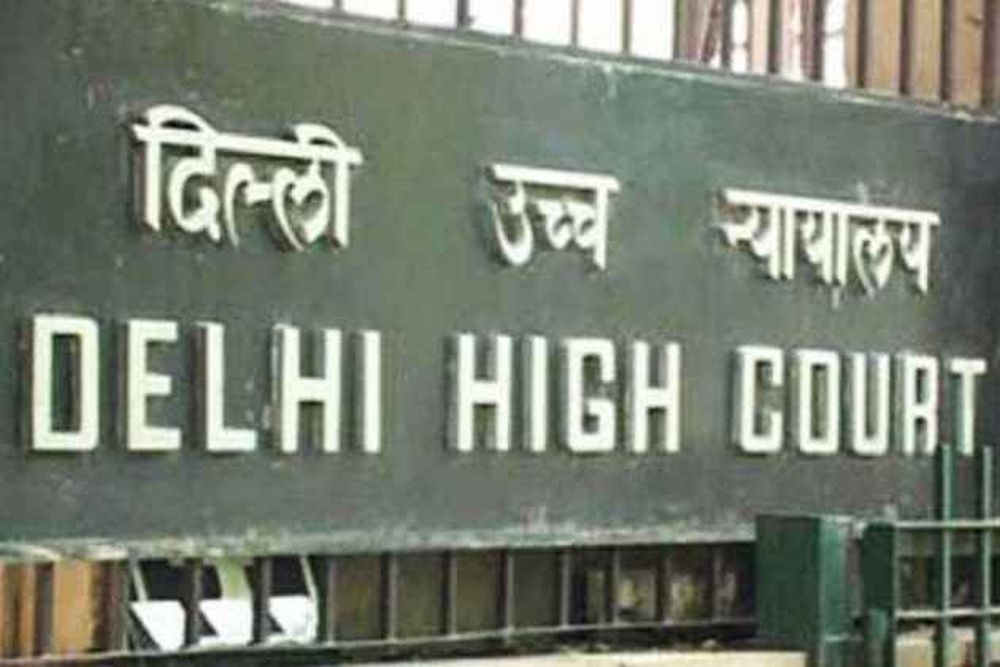 Justice Yashwant Varma, while allowing a plea to 'conceal' the identity of the aggrieved party, said besides being in violation of several laws, circulation of the video would cause irreparable harm to the privacy rights of...
---
The Congress and DMK are supporting their joint candidate Sinha for the July 18 presidential election.
---
The order was passed over a plea moved by 19 residents of the basti who claimed that officials of the Delhi Development Authority and the Delhi Police had threatened them in August to vacate their jhuggies (huts) or else...
---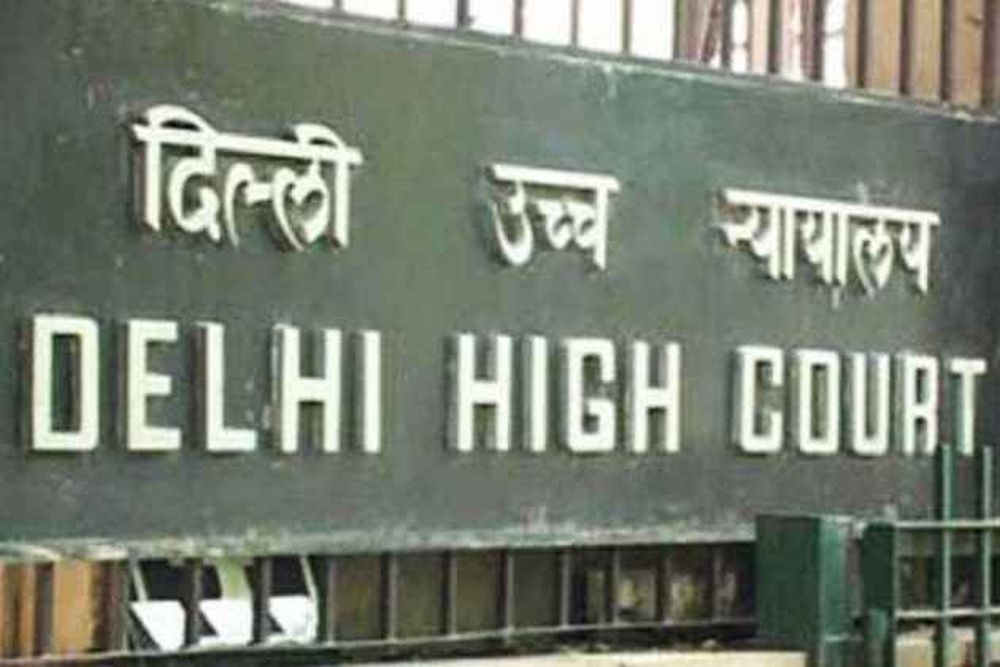 On Wednesday, the central government had sent a team to evict the Lok Sabha MP from the Janpath bungalow which was stated to be earmarked for Union ministers. The house has been the official address of the Lok Janshakti...
---
The Delhi High Court, while hearing a plea, said that laws for senior citizens are meant to ensure that they spend their twilight years in peace.
---