To help employees identify these skills and future-proof their careers, LinkedIn On Friday launched the new upskilling data with 'Skills Evolution 2022' and 'Future of Skills 2022'
---
India could be well staring at a demographic disaster and Bihar could be at the centre of the disquiet over joblessness
---
Why have erstwhile reforms failed to help India generate jobs and gainfully employ its skilled youth?
---
According to the new research, the cities designed to ease navigation can in turn lower the spatial skill of those who grow up in them.
---
Is unemployment an economic issue or a governance failure? Is unemployment a true reflection of the actual rate of joblessness in the country? We explore.
---
How practical is it to aspire to be self-employed? Does it pay off for all those who venture? What are the pitfalls?
---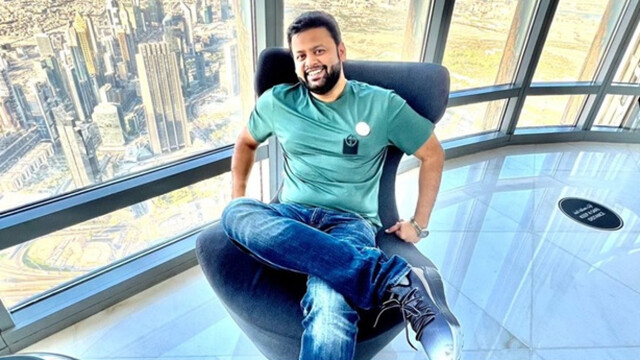 Making a successful career coupled with other qualities of leadership and business management, Ranbir Roy has given entrepreneurship a new meaning.
---
A more important role the government has in the matter of job creation is that of building an ecosystem conducive to creation of jobs
---