In today's job market, workers are expected to understand their job duties, be able to control their emotions, and interact with others in any situation efficiently. They need soft skills for that and some of these are in...
---
To help employees identify these skills and future-proof their careers, LinkedIn On Friday launched the new upskilling data with 'Skills Evolution 2022' and 'Future of Skills 2022'
---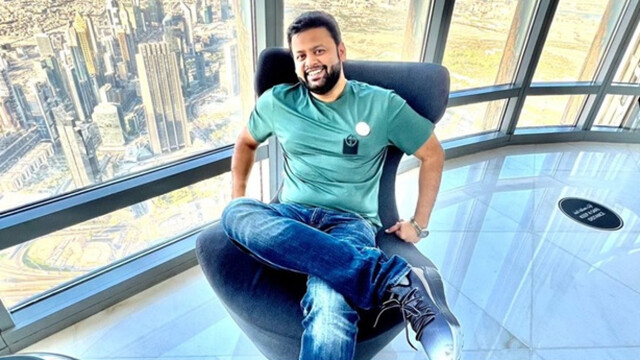 Making a successful career coupled with other qualities of leadership and business management, Ranbir Roy has given entrepreneurship a new meaning.
---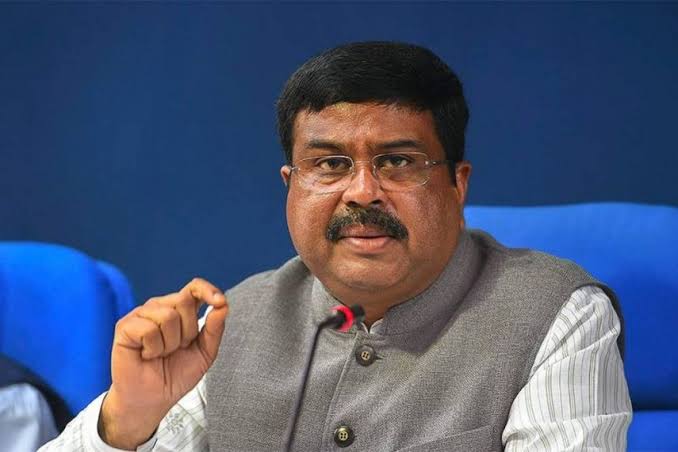 The Minister for Skill Development and Entrepreneurship shared that the framework aims to enable the integration of academic and vocational domains to ensure flexibility and mobility between the two
---
According to the new research, the cities designed to ease navigation can in turn lower the spatial skill of those who grow up in them.
---
Is unemployment an economic issue or a governance failure? Is unemployment a true reflection of the actual rate of joblessness in the country? We explore.
---
Presenting the draft industrial policy here, Minister for Industries, Law and Coir P. Rajeeve said the new policy would aim to tap the strengths of the State and foster investments in sunrise sectors
---
India could be well staring at a demographic disaster and Bihar could be at the centre of the disquiet over joblessness
---